2021 Jeep Wrangler 4xe Preview

---
If you are a fan of the Jeep Wrangler, you are sure to love the 2021 Jeep Wrangler 4xe. This model offers everything great about the traditional Wrangler with a hybrid powertrain that really kicks it up a notch.
Let us at Rockwall CDJR show you why drivers all across the Rockwall, Terrell, Rowlett, and Wylie, TX, areas, are excited about this SUV with our 2021 Jeep Wrangler 4xe preview.
---
Jeep Wrangler 4xe: Plug-In Hybrid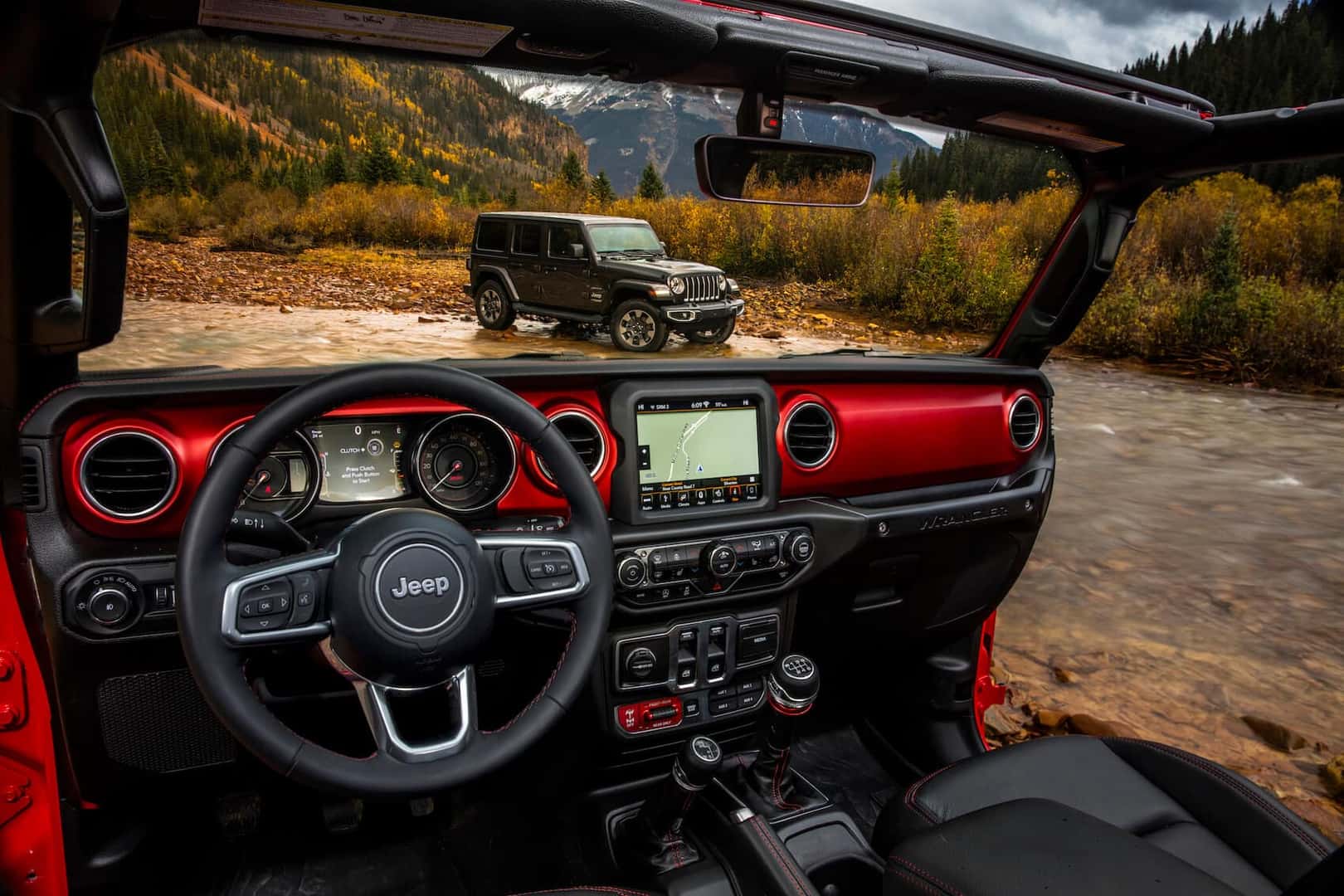 With all of the rugged performance capabilities you've come to expect from the Wrangler, the Wrangler 4xe will also have the unbelievable power, dependability, and efficiency hybrids are known for. So, you can go all-in on the fun for your next off-road adventure.
The 2021 Wrangler 4xe is a Plug-in Hybrid Electric Vehicle (PHEV), which means that it has an electric motor paired with a gas engine. This way, you'll be able to drive on all electric power, all gas power, or a combination of both. You can take control of this using the E-Selec driving modes:
Electric Mode: If you are looking for a quieter ride with low emissions and maximum torque and horsepower, this is the setting for you.
eSave Mode: Want to make sure you'll have battery power later? This will use only gas power.
Hybrid Mode: For when you want to enjoy the benefits of both electric and gas power, this mode will give you the best of both.
Whichever you choose, the Jeep Wrangler 4xe offers excellent performance every time.
---
2021 Wrangler 4xe: Off-Road Performance Capabilities
As well as all of the benefits afforded by its hybrid powertrain, the Wrangler 4xe also has a number of additional performance features designed to make your drive memorable on and off the road.
If you find yourself heading off the beaten path, you'll be grateful for its up to 30 inches of water fording capabilities, and its 10.8 inches of ground clearance. Through creeks and rocky inclines, the 2021 Wrangler 4xe has got your back.
---
Wrangler 4xe: Unique Features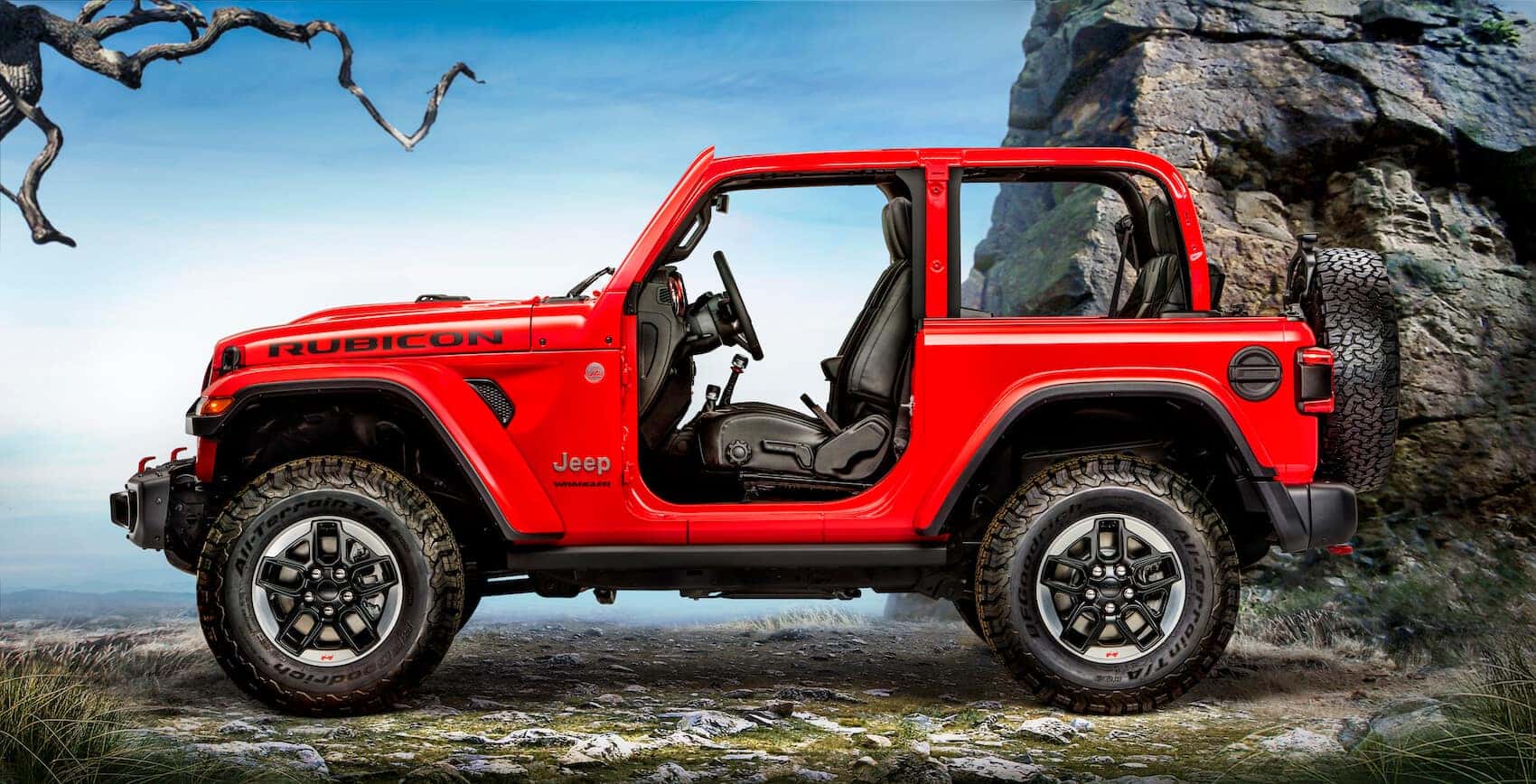 Another exciting ability found in the Wrangler 4xe is regenerative braking. Regenerative braking takes the energy released when you hit the brakes and converts it into electrical energy that can help sustain the battery. Not only can this feature actually help to extend the lifespan of your brake pads, but it also adds to the eco-friendly abilities of this vehicle.
If you want to maximize this regeneration ability, you can activate the Max Regen feature. This can both slow your car faster and build up more energy for your battery.
Thanks to the plug-in option, you'll have an astounding 470 pounds-per-feet of torque and 375 horsepower, meaning that you'll feel the power no matter where you are headed. It is also capable of torque on demand for amazing strength right from the start.
---
Learn More About the 2021 Jeep Wrangler 4xe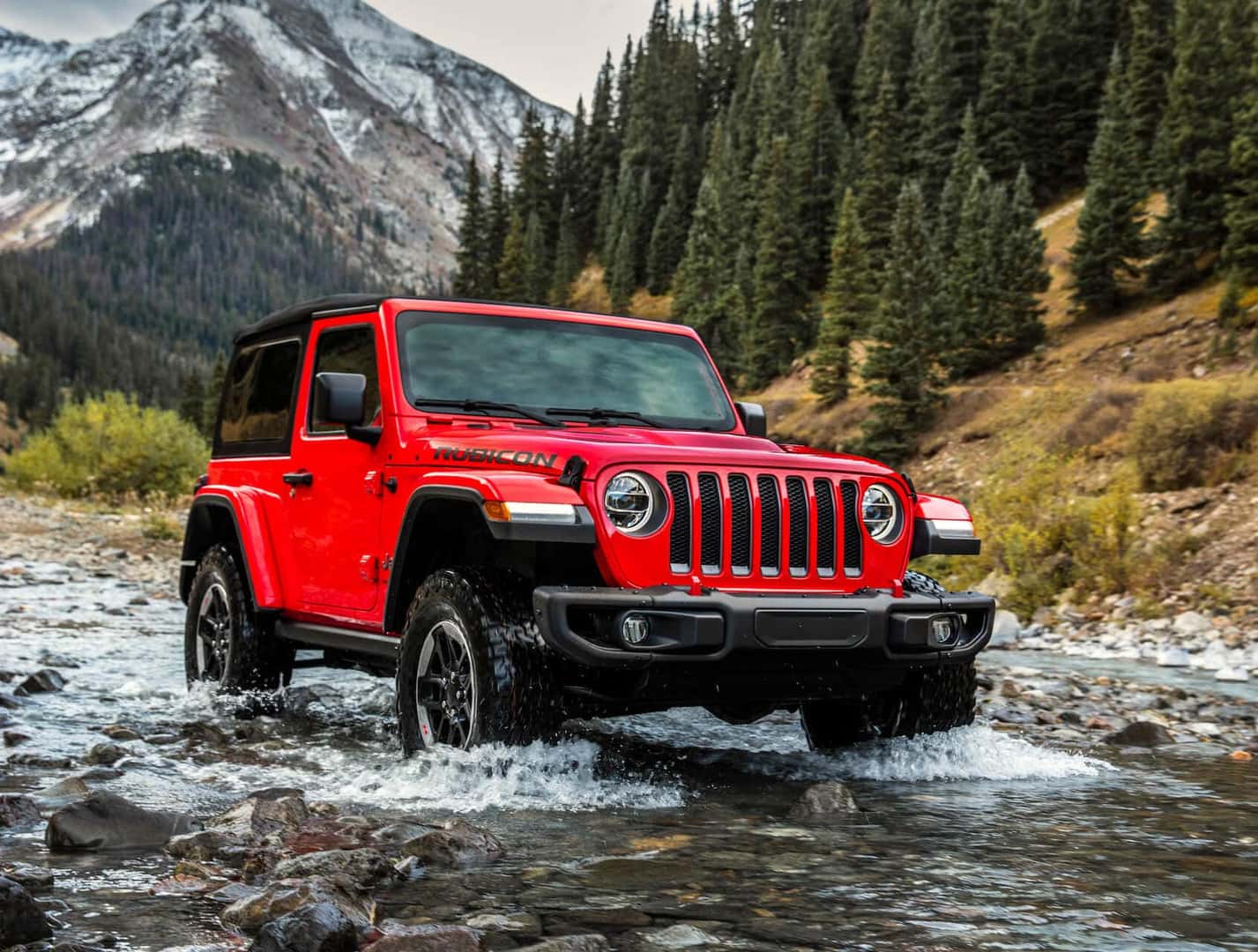 Are you excited yet? The 2021 Wrangler 4xe is packed with exciting features sure to make even your daily commute around Rockwall, Terrell, Rowlett, and Wylie, Texas, feel like an adventure.
To find out when you can get behind the wheel of the 2021 Jeep Wrangler 4xe, contact us at Rockwall CDJR today!