---
Having trouble getting your car to start when you turn the key in the ignition? Is the dashboard displaying unusual lights? If your vehicle starts to experience either of these symptoms, it could be having an electrical issue that is likely linked to the battery.
Fortunately, when your vehicle's battery needs to be replaced near Rockwall, Wylie, Terrell, or Rowlett, TX, we'll be ready to help here at our Rockwall Chrysler Dodge Jeep Ram (CDJR) service center. Learn more about how we can help here.
Then, when you begin searching the Web for "battery replacement near me," you'll know where to turn.
---
How to Jump a Car Battery
---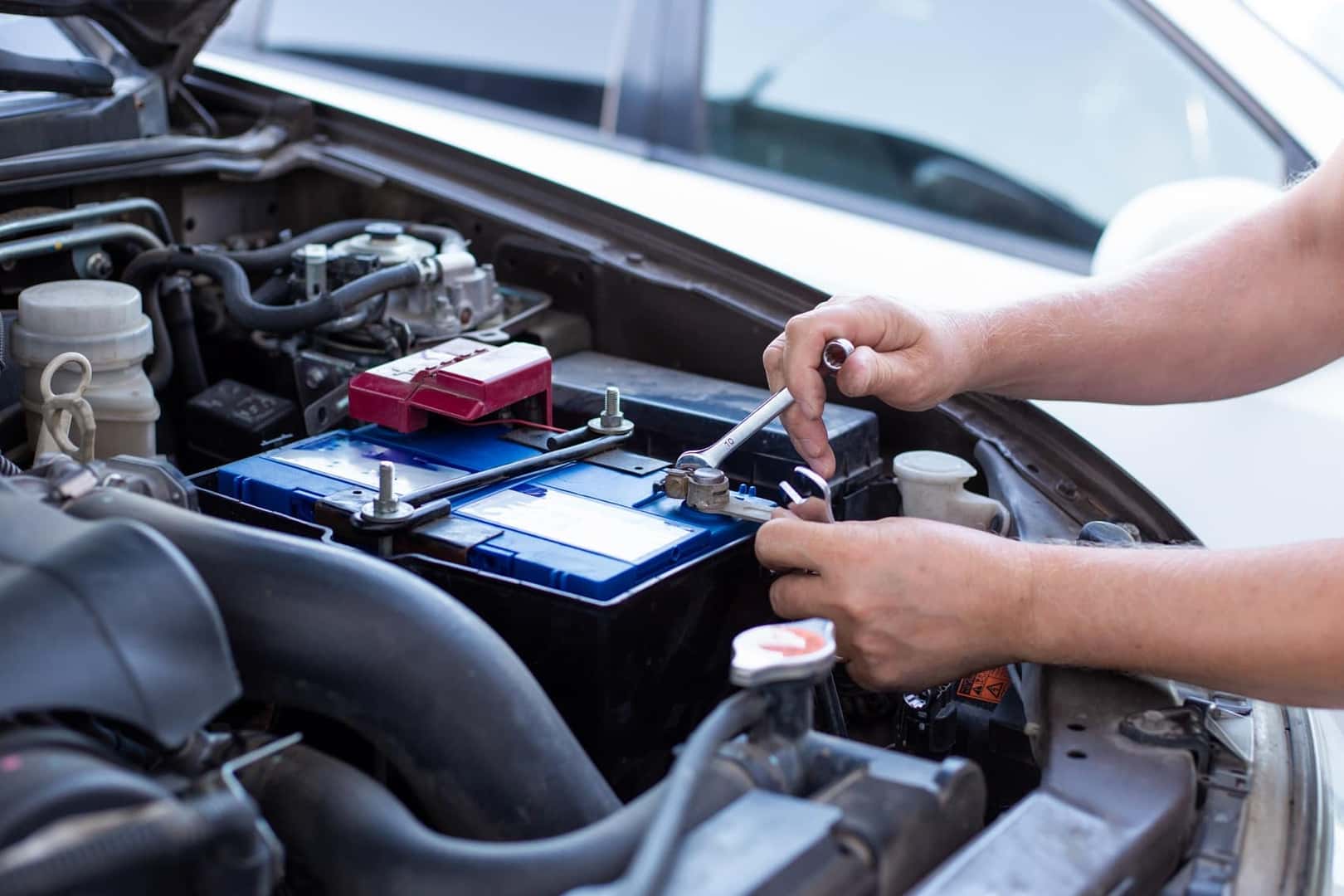 What Does a Car Battery Do?
First, before we dive into battery replacement, it's important to cover exactly what the battery does. So, that's where we'll start.
Your car's battery is a key component of the electrical system. Its major job is helping to start your car. When you turn the key, the battery supplies the power necessary for the engine to kick over, allowing you to drive the car.
The battery also serves as a short-term power supply for other parts, like the radio, the lights, the windshield wipers, and more. These will rely on battery power when the engine is not actively running.
---
When Will I Need Battery Replacement?
That segues well into the next point—when you can expect to need a battery replacement.
Like all components, the battery will wear down and eventually need to be replaced. The speed at which this occurs depends on your driving habits though.
If you frequently leave the car lights on or listen to the radio with the engine off, for example, there is a greater chance that the battery will lose its charge quicker. Sometimes, this can be remedied with a jump start. Although if the battery is older, it may need replacement.
No matter what your driving habits are, the battery will eventually need to be replaced. Usually, you can expect this need to surface every three to four years.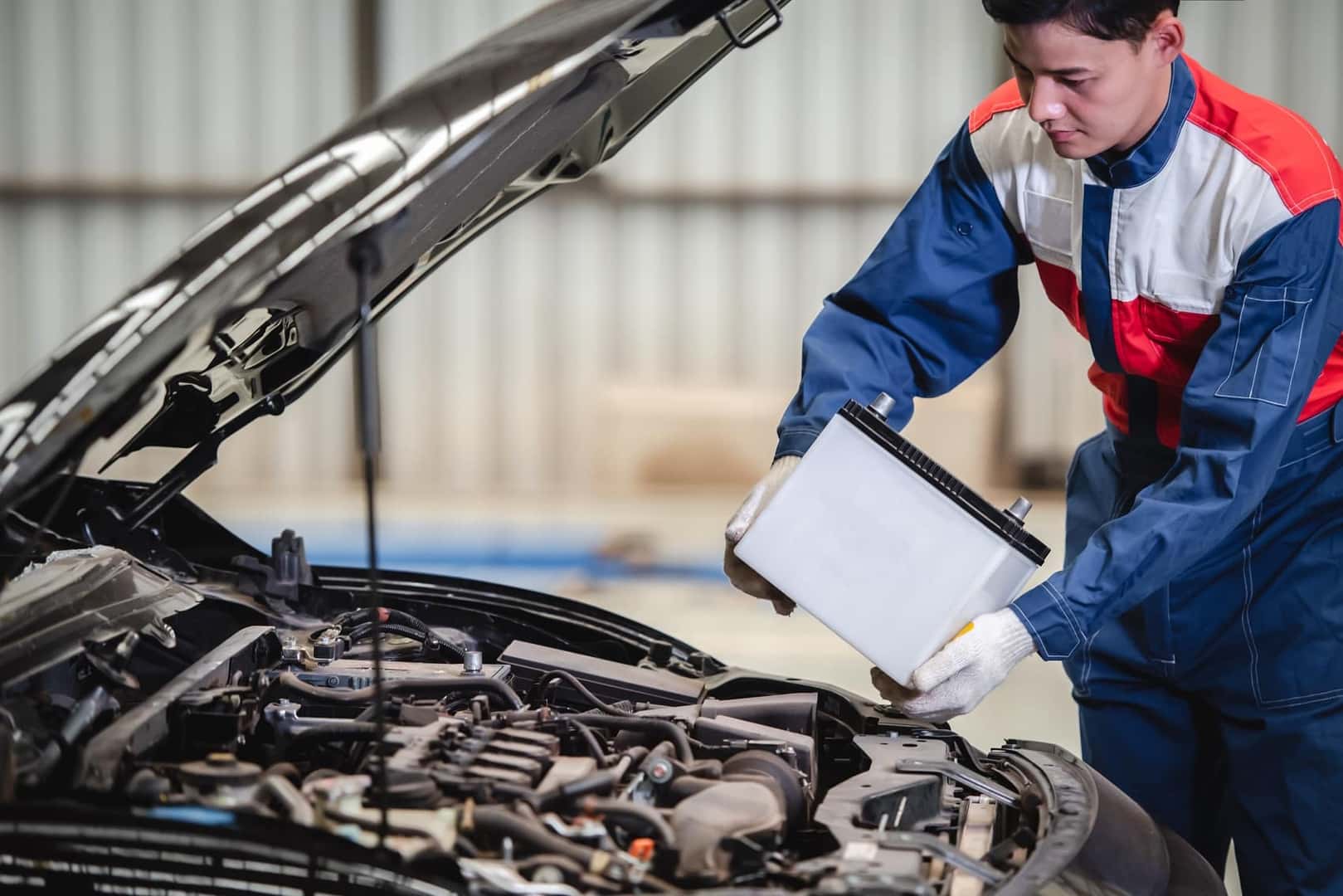 ---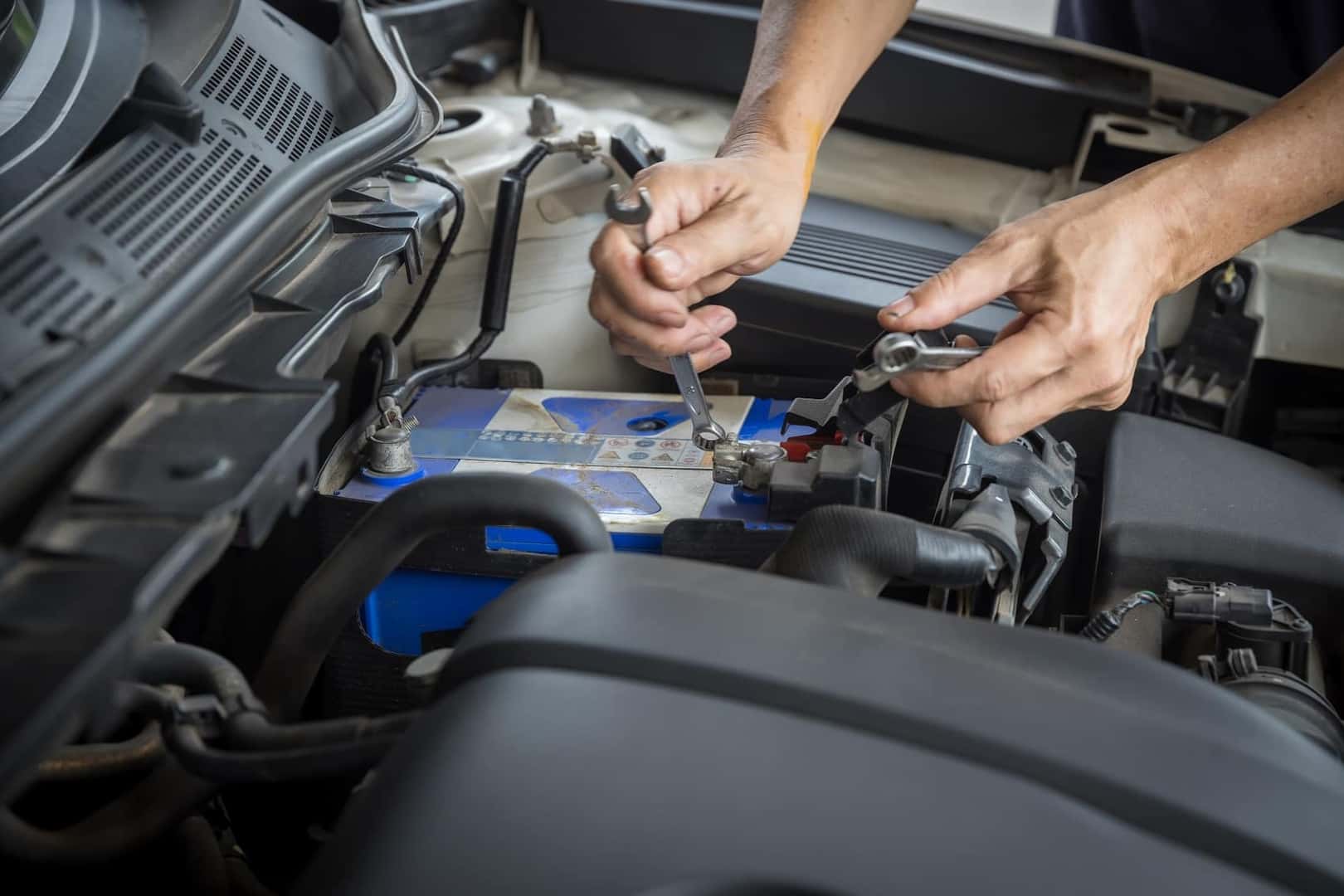 Replacing Your Battery Here at Our Service Center
When the time comes for the battery to be replaced, we'll be ready to help here at our service center. When you bring your vehicle in, we'll pop the hood and take a look at the battery. From there, we'll be able to determine what type of battery your car needs and find a new one. Then, we'll install it in your vehicle and you'll be ready to get back out on the local roadways.
This process is quick and easy and usually can be completed in under an hour.
---
Schedule an Appointment to Have Your Battery Replaced Today!
Starting to experience the signs and symptoms indicative of declining battery performance? Contact our team here at Rockwall CDJR. Whether you have questions or are looking to schedule a battery replacement near me, we'll be happy to help here at our service center.
We're proud to serve Rockwall, Wylie, Terrell, and Rowlett, Texas, drivers. We hope to assist you soon!
---