Rockwall's Three Best Burger Joints
There's nothing quite like biting down into a big, juicy burger. If you're craving a burger in the Rockwall ever, you have three great burger joints to choose from. Read ahead to see what Charlie's Burgers & Street Tacos, Joe Willy's Market & Grill, and Meteor Hamburgers are cooking up for burger lovers in the Rockwall area!
Charlie's Burgers & Street Tacos is all about creating delicious, housemade burgers that taste good and are good to your body. Each one of their burgers is made by hand from certified angus beef brisket that's ground fresh every single day.
Then, they cook them to perfection and smother them with all different kinds of toppings. For example, their signature Charlie's Burger comes with sharp cheddar cheese, pickles, red onion, smoked dried tomato, and roasted garlic aioli.
For more than 30 years, Joe Willy's Market & Grill has been serving up class American hamburger and cheeseburgers. They keep things simple with a choice between a 1/2-pound and 1/3-pound burger with your choice of cheese and assorted fresh veggies.
They give you all kinds of options when it comes to your side, though. Stick with tradition by pairing your grilled-to-perfection burger with made-to-order French fries. Or, branch out with fried pickles, fried mushrooms, or onion rings.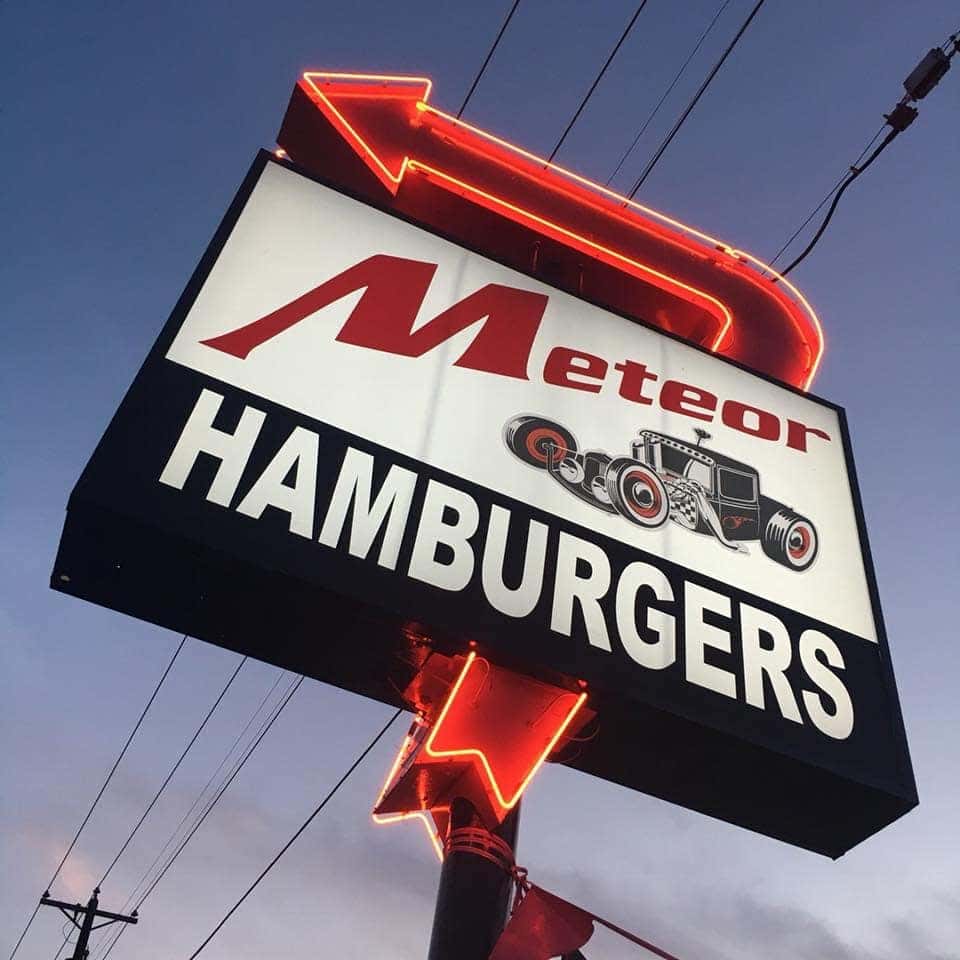 Scott and Angie Belshe, owners and operators of Meteor Hamburgers, are proud to provide an all-around inviting experience at their family-owned restaurant. They go above and beyond to create food that's fun for the whole family to sit down and enjoy together.
Meteor Hamburgers has something for the whole family on their menu starting with your old-style but juicy hamburgers, hold the cheese. Or, opt for lots and lots of cheese on one of their double- and triple-stacked burgers. Whatever you get, it'll be freshly made to order and curb your craving in minutes.
Enjoy Your Next Juicy Burger!
Next time you're ready to chow down on a burger, stop by Charlie's Burgers & Street Tacos, Joe Willy's Market & Grill, or Meteor Hamburgers!