Rockwall's 3 Best Florists

Life is full of meaningful events that are made even more beautiful by flowers. Whether you're looking for wedding flowers, birthday flowers, or "just because" flowers, you have three spectacular florists to choose from in the Rockwall area.
Below, you'll find more information about what A & L Floral Design, Garden Style Florist, and Sabrina's Flowers have in store for you!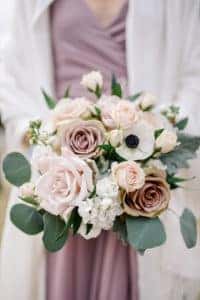 A & L Floral Design was founded by a sister duo looking to help make dreams happen on a budget. After a few years of practice, they had perfected their designs. Now, they provide a wide variety of personalized services, so you get exactly what you want for your next event.
While they specialize in weddings, they're happy to add floral enhancements to any of life's special events. They even offer workshops that let you get your hands dirty while designing your own floral arrangement.
At Garden Style Florist, they care about your personal needs. They're proud to cater to any style of fresh floral arrangements while still remaining within a budget that you feel comfortable about. However, they don't stop there—they also offer an assortment of meaningful add-ons, including plush stuffed animals and gift baskets as well as enduring floral gifts.
If you want to get something beautiful that will last for someone special in your life, check out Garden Style Florist's many green house plants, blooming plants, and dish plants.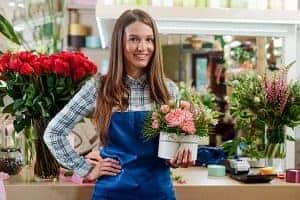 Since 1978, Sabrina's Flowers has gone above and beyond to provide those in Rockwall with fine floral arrangements that are not only fresh but diverse. This family-owned and -operated flower shop makes shopping for your wedding flowers even more enjoyable with their Wedding Boutique.
They don't just specialize in wedding flowers, though. Get flowers to make your loved one's day, to say "thank you," or to congratulate someone you care about on a big accomplishment.
Stop & Smell the Roses!
Enjoy your flowers from A & L Floral Design, Garden Style Florist, and Sabrina's Flowers!