3 Italian Restaurants near Rockwall TX that will Treat You like Family

Are you on the hunt for the Rockwall area's best slice of pizza, creamiest Fettuccine Alfredo, and most decadent Tiramisu? You have to check out the Millhouse Pizzeria and Stage, Bella Napoli Italian Restaurant, and Tatiano's Italian Restaurant. To give you an idea of what all three of these extraordinary eateries have in store, we've provided you with a small description of each one to get you started.
The Millhouse Pizzeria and Stage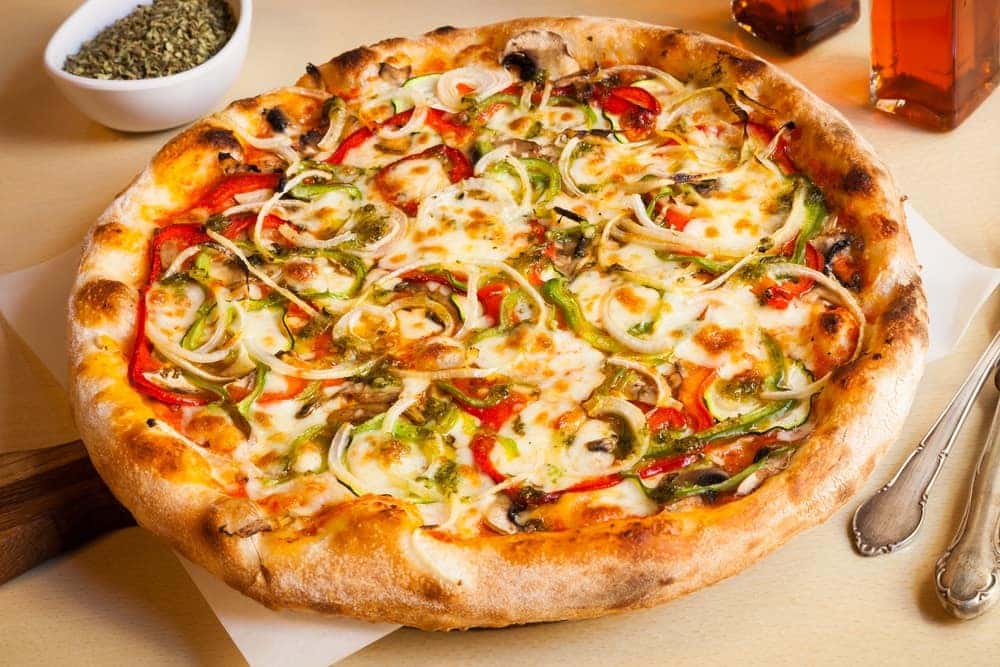 The Millhouse Pizzeria makes use of the finest ingredients to craft some of the area's best pizza. Take a peek at some of their most popular crowd-pleasers:
Buffalo Chicken Pizza
Carnivore Pizza
Pesto Grilled Chicken Pizza
Chicken Bacon Ranch
Vegetarian Pizza
Stop by the Millhouse Pizzeria and Stage on Facebook to find out who will be performing next and for videos and photos of past performances.
Napoli Italian Restaurant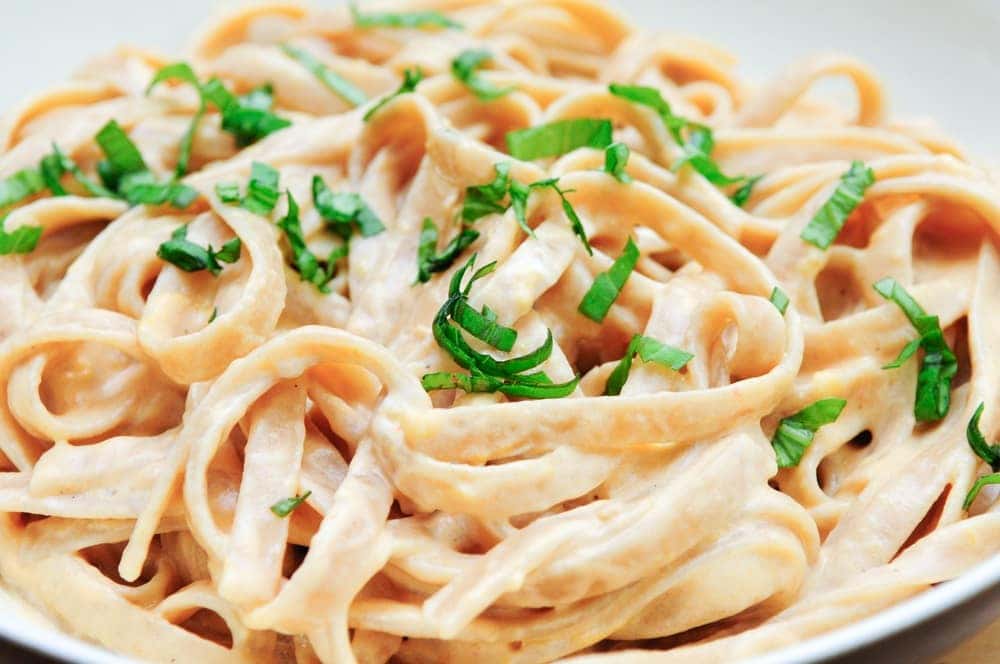 When you take a seat inside Bella Napoli, you'll be introduced into a world of traditional Italian cuisine. They feature a pleasant atmosphere along with a wide variety of choices on the menu. Here are a few of the many highlights:
Fettuccini Alfredo (available with chicken)
Baked Cheese Tortellini
Sausage or Chicken Pizzaola
White Florentine Pizza
Brochette Napolitano
See what they're up to on Facebook.
Tatiano's Italian Restaurant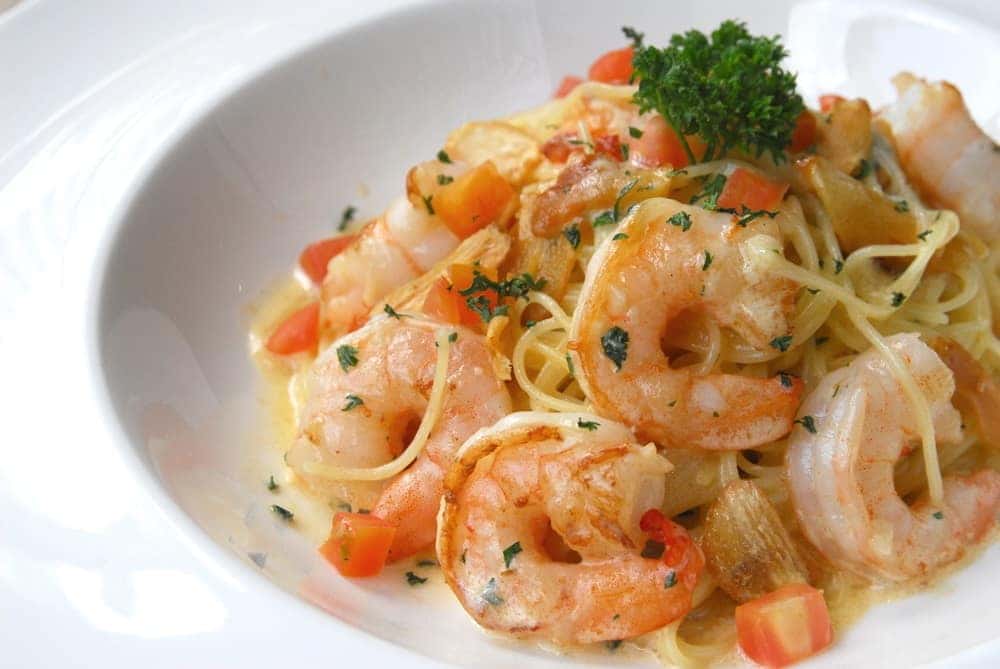 At Tatiano's, you can expect authentic Italian fare made with homemade ingredients. These handcrafted recipes will leave you satisfied and wanting to come back for more. See below for a sample from their menu:
Shrimp Parmigiana
Scampi Mushroom Sauce
Spaghetti with Butter and Garlic or Olive Oil and Garlic
Angel Hair Pasta with Marinara Sauce (available with chicken or shrimp)
Linguini with Red or White Clam Sauce
To get a look at some of the tasty creations that have made Tatiano's Italian Restaurant a household name in the Rockwall area, go to their Facebook page.
Where will You be Eating Tonight?
Bella Napoli Italian Restaurant, the Millhouse Pizzeria and Stage, and Tatiano's Italian Restaurant all deliver unique and satisfying dining experiences. Make a point of visiting all three soon to find out what makes them all so great. They'll be happy to see you!