Top Kid's Activities near Rockwall TX
Looking for somewhere in the Rockwall area to take your little ones to get their sillies out? You're in luck! Three of the best kid's activities in the area are just down the road from Rockwall. On this page, you'll find more information about what Little Humans Big Fun, Park In Play, and PlayQ Studio have to offer for your kids. Read ahead to learn more!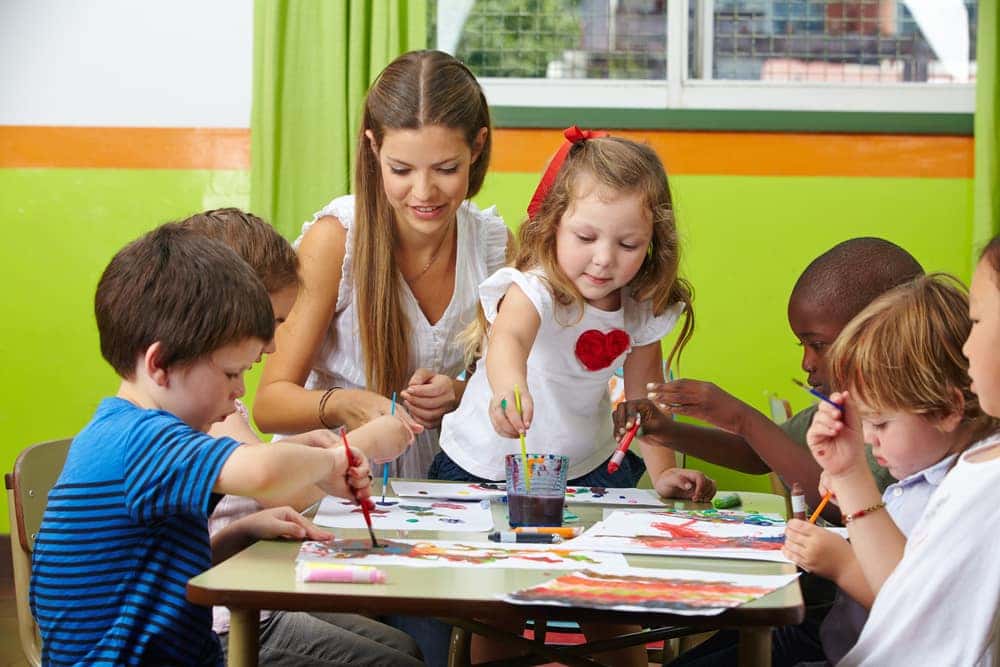 Little Humans Big Fun is all about helping little humans of all ages experience hands-on learning and exploring in a safe and stimulating environment. This isn't just your average play place – the Little Humans Big Fun facility offers a number of one-of-a-kind interactable exhibits that touch on science, technology, engineering, art, and math.
Big humans such as yourself can enjoy free high-speed WiFi, complimentary coffee and water, and a comfy place to relax while your little ones explore.
Park In Play was founded by a Sachse local, Izzy, who wanted to create a safe and nurturing environment where kids in the area could come to enjoy themselves. As a former police officer, Izzy is dedicated to putting parents at ease so that their little ones can explore the world around them in a carefree way.
At Park In Play, kids can explore all matters of "adult" life that they're curious about. They can act out grocery shopping, role play as a fire fighter, and even get a taste of what it's like to live on a farm with all kinds of themed toys and rooms to explore.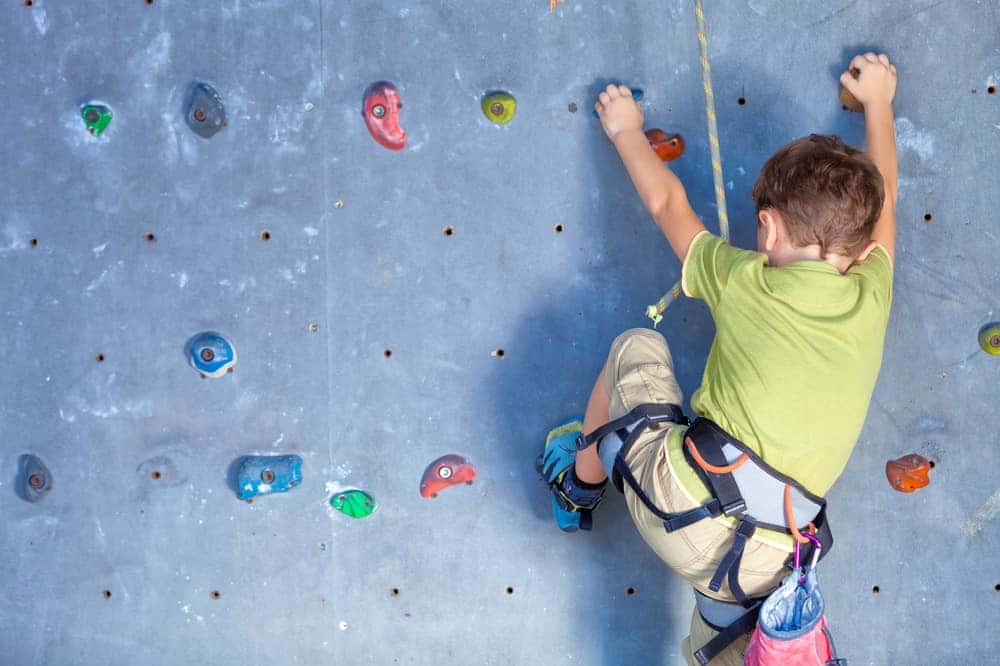 At PlayQ Studio, they've created an engaged hands-on learning experience that looks and feels like fun to youngsters while it's actually teaching them valuable skills and tools for life. They've combined the pillars of Intelligence Quotient and Emotional Quotient assessment to create Play Quotient.
Play Quotient, by design, helps kids engage with both their emotions and their intelligence to grow as individuals all while having a good time.
Have Fun with Your Little Ones!
If you want your kids to have a day packed with fun and excitement, be sure to stop by Little Humans Big Fun, Park In Play, or PlayQ Studio!