Wedding Cake Bakeries near Rockwall TX

When it comes to finding a wedding cake bakery that you can trust and count on to bring your confectionary dreams to life, you have three great choices in the Rockwall area. On this page, you'll find more information about Love + Sugar, Ruthi Hutson Cakes, and Say It with Sugar. Read ahead to see what they can do for you on your big day!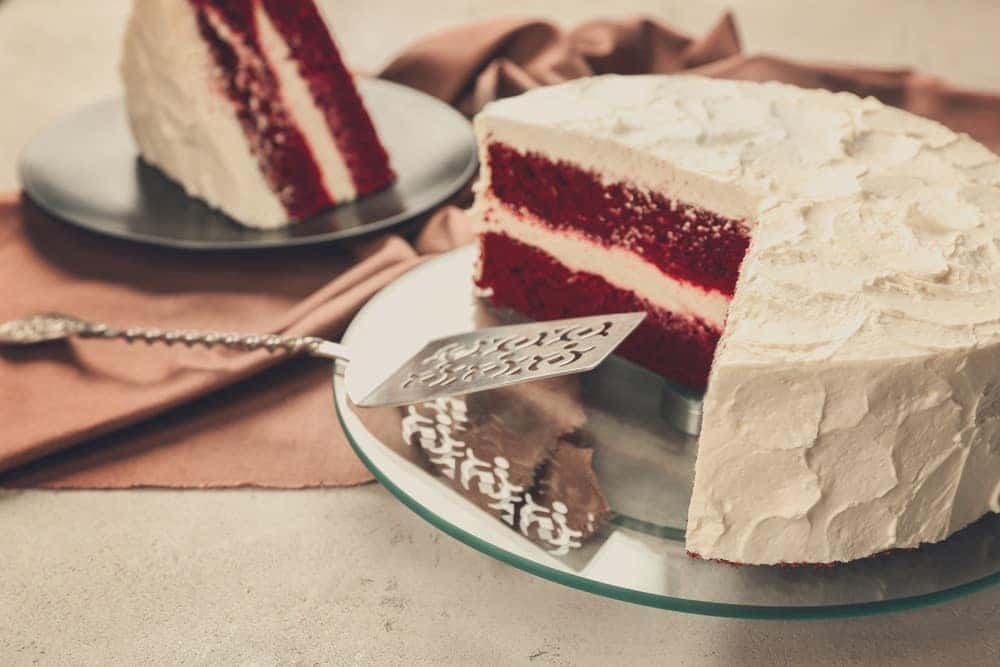 Kim Overholt, owner and operator of Love + Sugar, goes above and beyond to live up to the name of her wedding cake bakery. Each cake she creates is made from scratch with equal parts love and sugar and some other fresh and essential ingredients thrown in. With thoughtful attention to details she creates a dessert that is sure to bring joy to your event.
Love + Sugar offers a wide variety of traditional and custom cakes to choose from including red velvet, pumpkin spice, and strawberry. She is sure to create a dessert worth sharing.
For as long as she can remember, owner and operator Ruthi Hutson has been passionate about all things sweet. She uses her years of experience to create a personalized and decadent wedding cake for each one of her customers without compromising on the taste. She builds each cake on sweet buttercream and can even create custom flavors to make your special day as sweet as possible.
Work with her to create something unique or opt for one of her personal favorites like Lemon & Carrot with Salted Caramel Buttercream.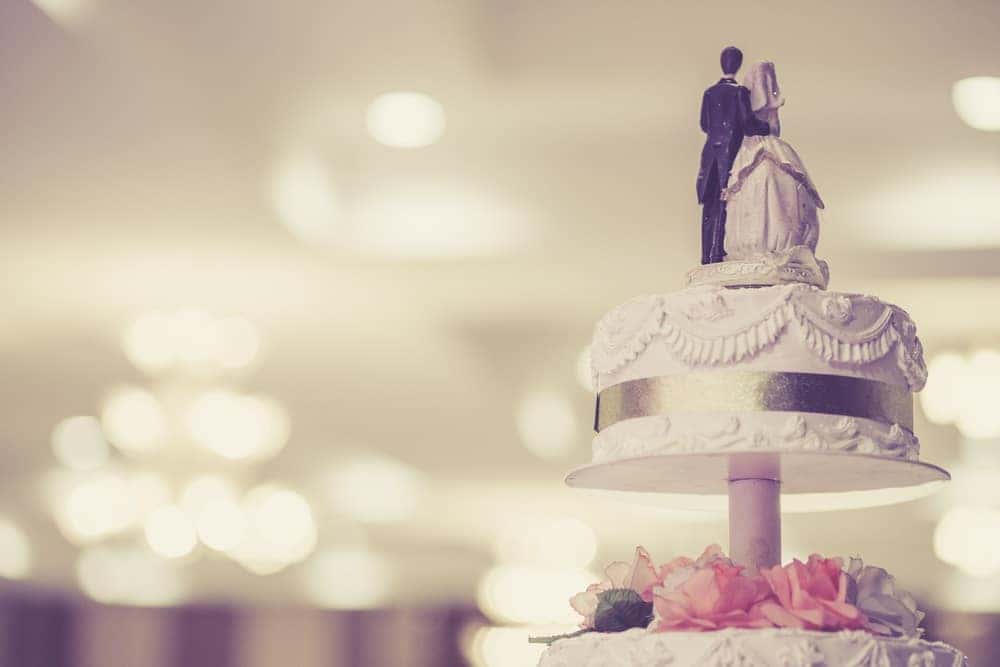 Nothing says "it's your wedding day" quite like an awe-inspiring and drool-inducing custom wedding cake. With each custom cake that they make, that's exactly what Say It with Sugar strives for. They go the extra mile to create beautiful wedding cakes that entice both your eyes and your taste buds.
Opt for a traditional tiered wedding cake topped with fresh flowers and sweet icing, or branch out with a unique shaped cake. They can create all kinds of shapes with cake including sushi platters, drum sets, and much more.
Have a Sweet Day!
Enjoy your slice of sweetness from Love + Sugar, Ruthi Hutson Cakes, or Say It with Sugar on your big day!