Helping Hands: Amazing Grace Food Pantry

---
Amazing Grace Food Pantry is a member of the North Texas Food Bank and works to provide food to those in need. Distributing over 60,000 pounds of food per month, Amazing Grace Food Pantry is making an important impact on the greater Dallas, TX, community. Continue reading to learn more about this inspiring nonprofit organization!
---
The Start
Amazing Grace Food Pantry was founded in 2006 as an agency member of the North Texas Food Bank. Here, the organization began operating as a community outreach food pantry with an open-door policy so that no one in need would go hungry.
In 2016, with help from the community, Amazing Grace Food Pantry was able to start construction on a new facility. When the new facility opened in 2018, volunteers and those in need were met with more space, an indoor waiting area, restrooms, and a larger shopping area, all of which allow the organization to better serve its cause.
---
Distributing Food
Amazing Grace Food Pantry is located in Wylie, TX, just north of Dallas. The pantry serves all of Collin County, which is the sixth-most populated county in the state.
In 2020, the pantry served 7,784 people. The organization was also able to make 15,817 visits equating to 1,739,870 pounds of food distributed over the course of the year.
---
Lend a Hand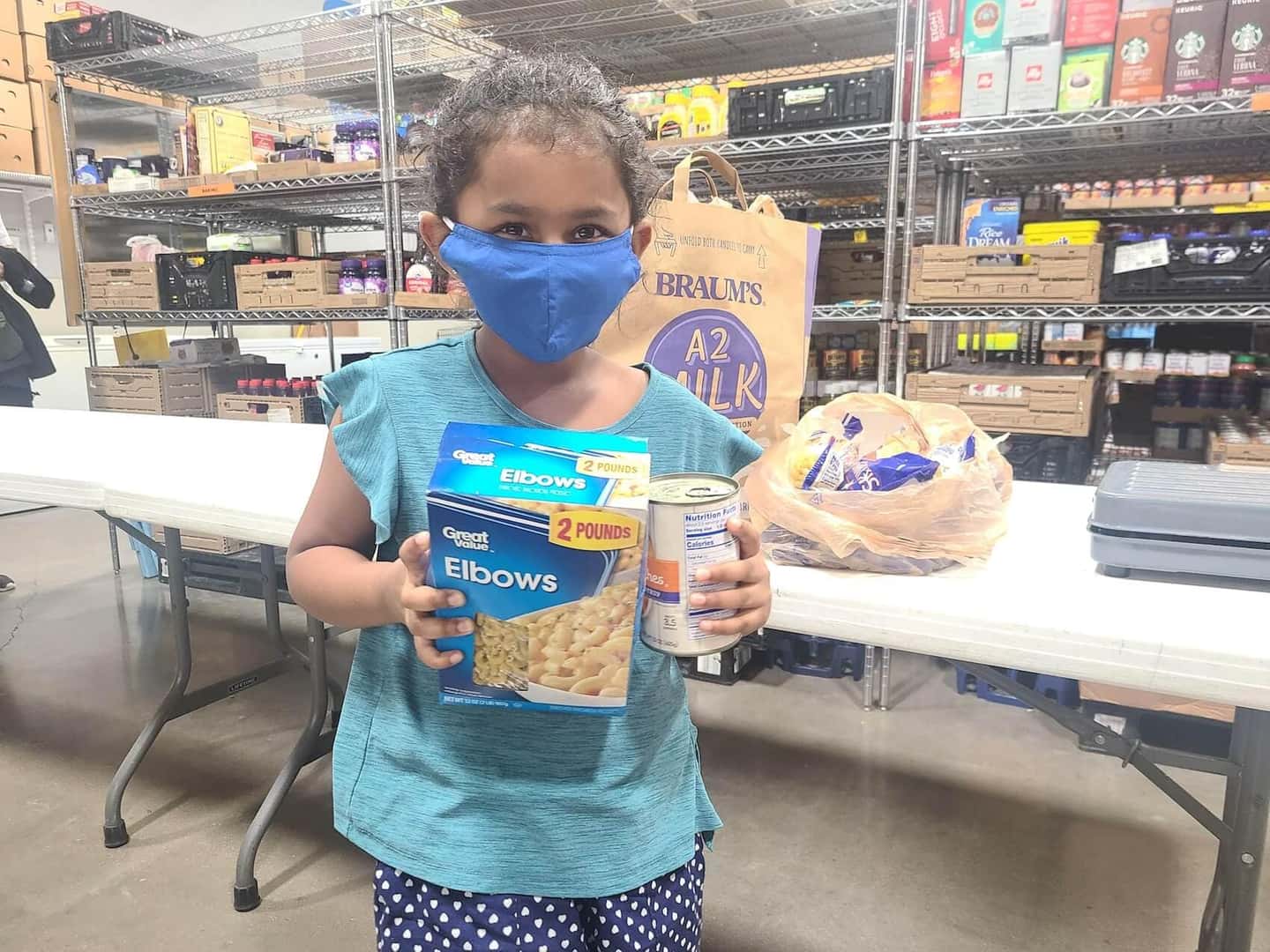 Amazing Grace Food Pantry is an awesome organization to get involved with in the greater Dallas, Texas, area. Help from donations and volunteers allow the organization to serve thousands of families and individuals each year, providing much-needed food.
No one should have to wonder where their next meal comes from, and with your help, Amazing Grace Food Pantry is able to help alleviate that stress for many people in Collin County.
Want to get involved? The pantry is exclusively a volunteer organization so they can always use help. Fill out a form online and start the process of helping those in need.
Donations also serve as a great way to help the organization. A donation of $10 ensures that a family of four receives the food they need for a month.
Want to learn more? Make sure you check out Amazing Grace Food Pantry's Instagram to keep up to date with all of their initiatives!
---