Community Spotlight: Armor Coffee

---
Coffee is such an ingrained part of our daily lives. When making a choice about where to get your fix, why not get it somewhere local? Try Armor Coffee. Armor Coffee is a local Allen, TX, business with good coffee, great food, and a comfortable atmosphere.
---
Armor Coffee's History: A Work and Community Space
Armor Coffee is a family run and owned shop that does more than just serve good coffee. Armor Coffee has an atmosphere ideal for working and catching up with friends.
If you need space to hold an important meeting, their store even has a private room that can be booked; it even has all the technology you could need for important presentations.
---
Hot or Cold: Armor Coffee Brews it All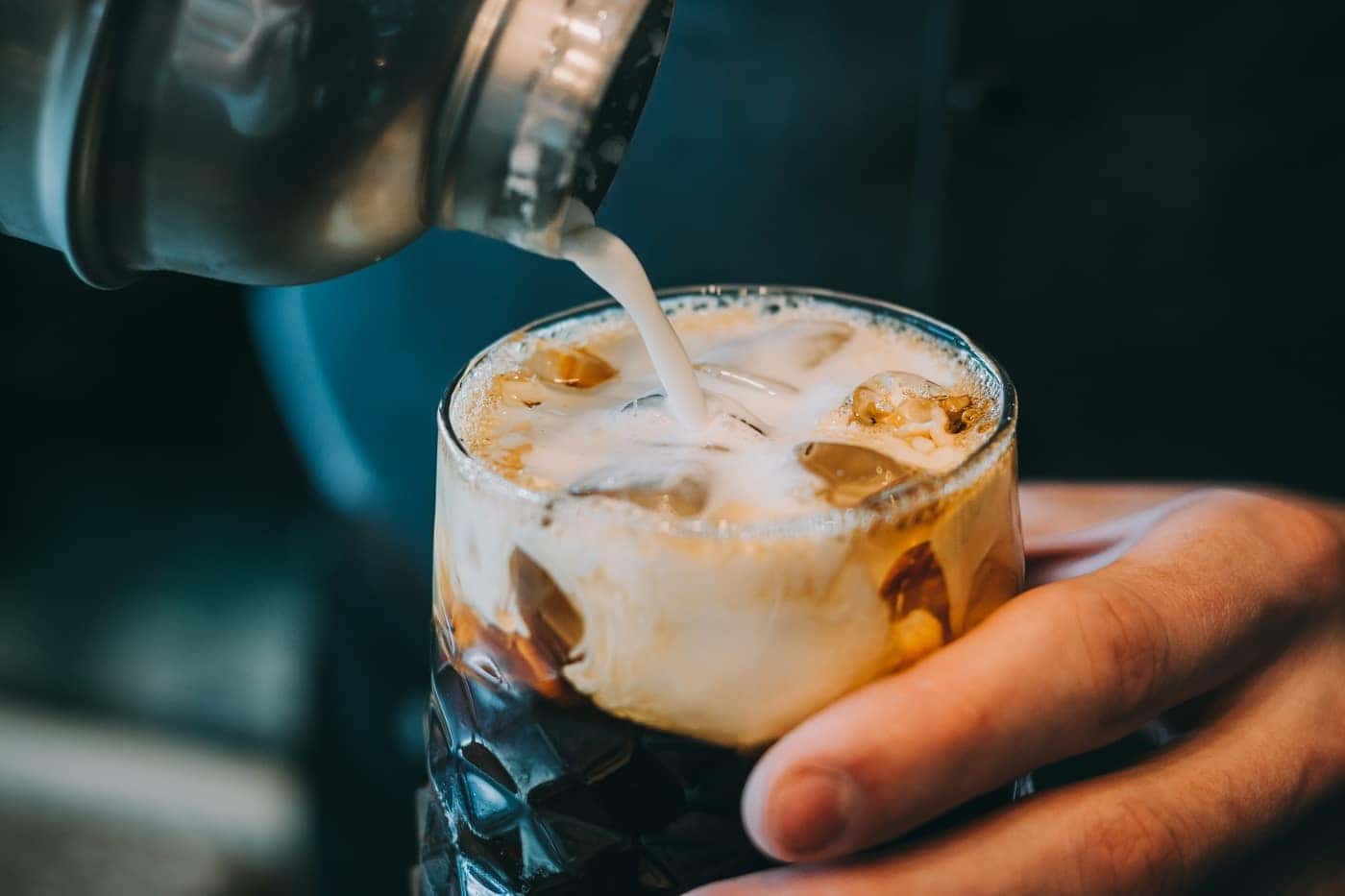 There are many types of coffee available at Armor Coffee. If you prefer your coffee cold, check out Armor Coffee's Cold Brew and frozen Frappes. For those chillier days, or when you need an extra boost of caffeine, Armor Coffee has multiple espresso varieties available, from a Latte to a double-shot Doppio.
Coffee isn't the only drink Armor Coffee serves. Armor Coffee makes coffee, tea, hot chocolate, and even sells beer and wine.
After a long day of work, it probably isn't coffee you want, but something to relax. Armor Coffee has a selection of local beer and wine to enjoy with coworkers or close friends. Drink local and enjoy the conversation.
---
Delicious Pairings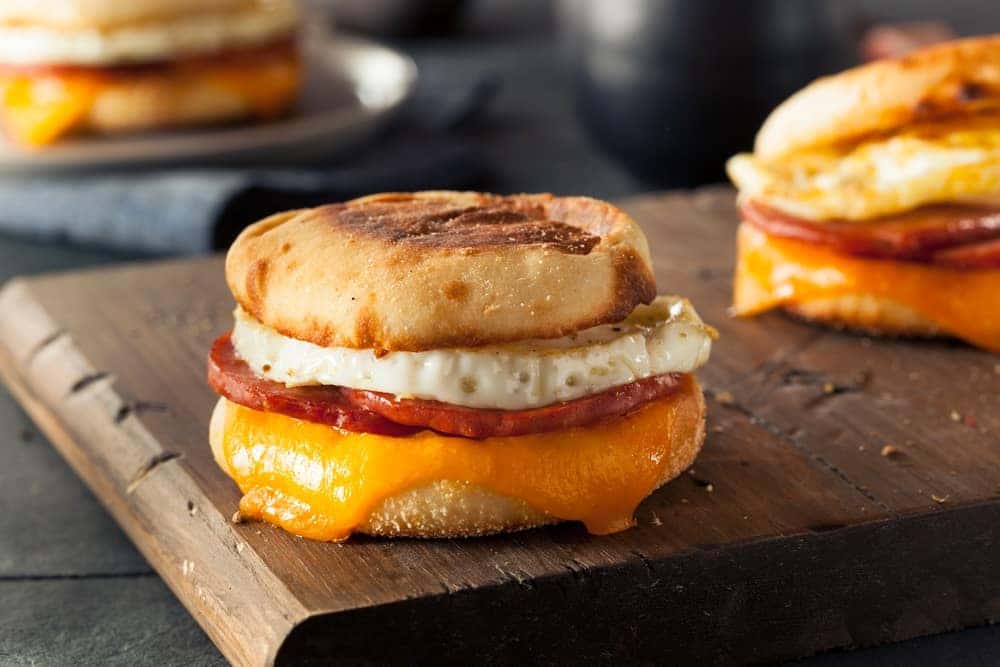 A meal with your coffee is a great way to start the day. Armor Coffee has breakfast sandwiches, oatmeal, and avocado toast. Each of these breakfasts come with some protein to get you through your morning. Some of Armor Coffee's breakfast choices are:
An English Muffin with turkey, egg white, and cheese.
A Croissant with sausage, egg, and cheese.
A Croissant with ham and cheese.
No time for a sit-down meal? Grab a quick snack from their to-go offerings! For a quick punch of protein, the protein balls will satisfy you. Got a bit of a sweet tooth? Armor Coffee has several baked goods that will have you saying, "Maybe just one more."
---
Anyone Want Some Coffee?
Grab your favorite brew, a snack, and a friend, and enjoy the atmosphere at Armor Coffee. If it turns out you're too busy to stick around, but you want something tasty for the road, use their drive-through window or order something to go in store.
Gorgeous latte art, shop updates, and seasonal flavors are uploaded to Armor Coffee's Instagram regularly.