Local Spotlight: Bonafide Betties Pie Company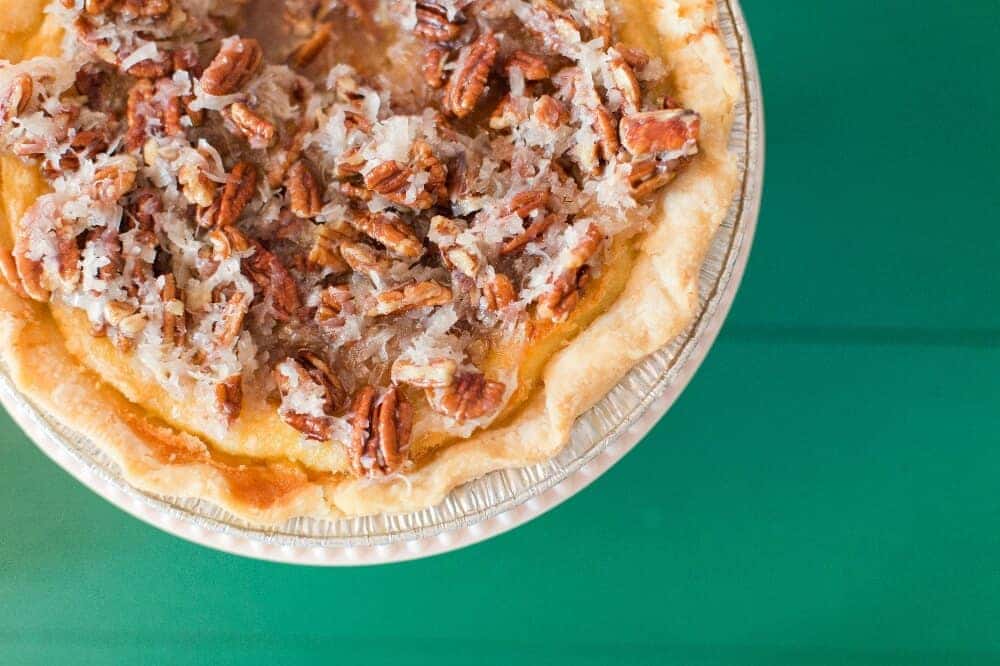 Imagine it: You've finally finished up that last report at work on a Friday, and you're in need of something sweet—perhaps a certain kind of sugary treat. Is there anything more welcoming than digging your fork through the crumbly crust and luscious filling of a delectable piece of homemade pie?
If you just so happen to be meandering through the streets of Rockwall, TX, in search of an anecdotal dose of sugar to tame your ever-hungry sweet tooth, there's no better place to go than the retro-chic confines of Bonafide Betties Pie Company. Once you've cozied up inside this southern-steeped local gem, you'll think you've been transported to your grandma's kitchen.
How It All Started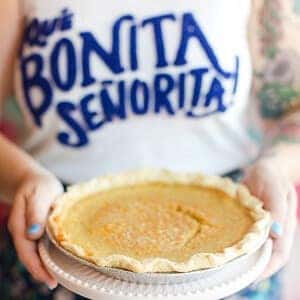 Sometimes, a craving for dessert becomes so intense that the only thing you can do to satisfy it is…start a pie company. In fact, that sentiment isn't so different from how the ladies at Bonafide Betties got started on their venture to whip up the ultimate pie.
In 2016, owner Brittany Hardin and a fellow pie enthusiast laid the foundations of what has now been nominated by USA Today as the best pie shop in all of Texas. Now, this nostalgic eatery is  run by Hardin, and her mother Denise. Her grandmother Diane is her muse and secret weapon, as well as the steward of this family's treasured recipes.
Your Slice of the Pie: Flavors
Finally, we've arrived at the main event: scooping up a perfectly decadent piece of pie at this homegrown confectionery emporium. To keep your taste buds on their toes, these pastry princesses rotate their pie menu every week.
Of course, you're probably eager to dive into some of their signature recipes and newly featured confections:
The Famous One: Hot Mess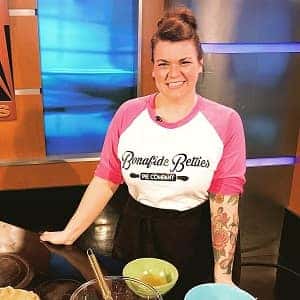 What makes a buttermilk-based pie even more mouthwatering? A pile of pecans, plenty of butter, just the right amount of brown sugar, and something a little exotic, like coconut. Mix it all together, and you have the pie that ignited the fire of fame for Bonafide Betties Pie Company.
The Bourbon-Filled One: Sugah Betty
Sometimes, you need to grub down on something a little boozy. If you're in need of some comfort, the Sugah Betty delivers with a hefty helping of brown sugar whipped into a bourbon-infused buttermilk base. One bite will have you feeling fireside-level cozy!
The Chocolate One: Hazed & Buzzed
There are few things in this world that wield enough tastiness to make chocolate even better. It just so happens that two of those ingredients make a dazzling appearance in one of the newest pie flavors on the Betties lineup: Hazed & Buzzed.
In this heavenly confection, Nutella and coffee team up with their good friend chocolate to wow chocoholics, hazelnut fans, and coffee lovers alike. With the addition of coffee, you can definitely get away with having this pie for breakfast.
The Kid-Friendly One: Lunch Lady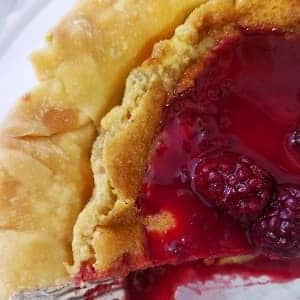 If you think that the days of Saturday morning cartoons and sugar-soaked cereal are long gone, think again. The Bonafide Betties have taken all the satisfaction of a lazy weekend morning and poured it into a flakey pie crust. Lunch Lady serves up a creamy cereal-milk custard base that's sprinkled with those colorful, fruit-flavored pebbles you loved as a kid.
Of course, all these options are only a tiny selection of the ever-changing, tantalizing menu that these ladies have whipped up. To check out what they're baking today, head on over to their Facebook page!
Snack on a Slice of Heaven at Bonafide Betties Pie Company!
By now, you're likely itching to dive into one of the iconic pies concocted by these baking beauties. Fortunately, your key to a day filled of decadent desserts is only a short drive away. Get your slice (or five) today by visiting Bonafide Betties Pie Company!