Community Spotlight: Heard Natural Science Museum and Wildlife Sanctuary

---
If you want to learn more about or experience some of the different ecosystems of the world around us, you would love a visit to Heard Natural Science Museum & Wildlife Sanctuary. This location has a unique history and is focused on helping guests learn about nature to foster a deeper appreciation for it. You're sure to have an enjoyable and educational time when you come by the Heard.
History
Thea Heard was founded by Bessie Heard, a woman ahead of her time and known for her caring personality and love for nature. In her late seventies, she began to feel that too much of the world was covered in concrete. She decided to set up a museum for her personal collections and a wildlife reserve for the natural world that she loved.
Her museum officially opened in 1967, and she lived to see it become the number one cultural attraction in Collin County. After more than 50 years, the Heard has continued to grow and evolve, with Miss Bessie's mission always at the heart.
Today they continue toward their mission statement: to motivate their visitors to care about restoring and preserving the world's ecosystems enough to take action.
Learning About Nature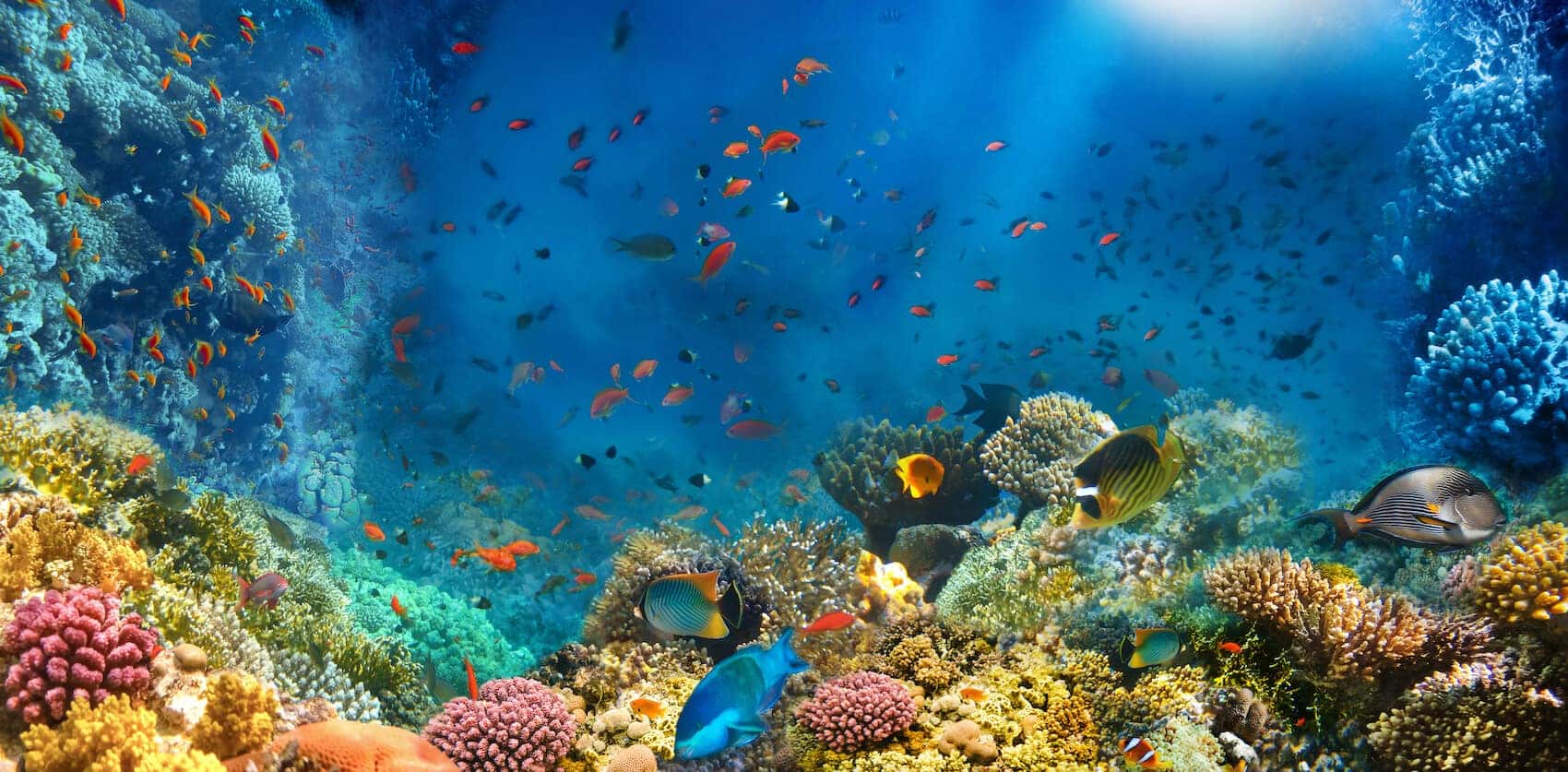 With several temporary and permanent exhibits, people can explore the plants and animals of our world.
Check out the Living Lab to learn about the natural sciences and get a better understanding of the Sanctuary portion of the Heard. When you walk through the Shell Room, you'll get to explore the history and beauty of Miss Bessie's personal collection of shells and marine specimens.
The Native Plant Garden and Native Texas Snakes exhibits gives guests a look at the greenery and creatures native to Texas. Did you know that Texas is home to the most species of snakes across the country? Here, you'll get a look at more than 120 snake species that call Texas their home and learn the truth about these fascinating and misunderstood creatures.
Connecting With Nature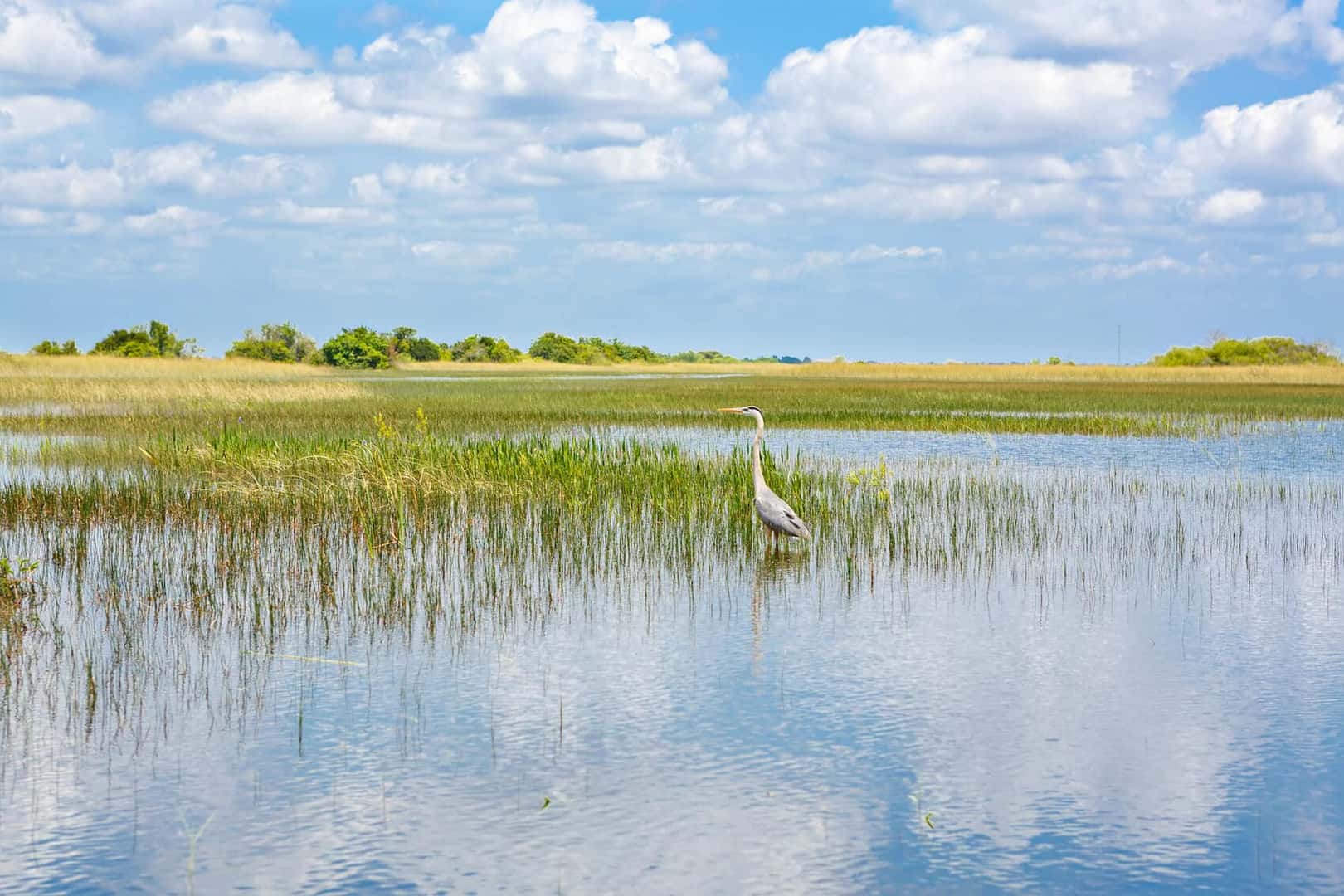 While learning about the wonderful natural world is an exciting experience, it's even more wonderful to experience it for yourself. The Heard has several trails and five habitats to explore so you can see everything for yourself. Check out the Blackland prairie, wetlands, bottomland forest, upland forest, and white rock escarpment. Each habitat is unique and filled with flora and fauna that naturally thrive in their respective environment.
Throughout the 289 acres that make up the Heard Wildlife Sanctuary, you'll find countless species of wildlife. The Heard also offers more than a dozen educational programs designed to make learning about nature fun for everyone. Whether you are looking to host a birthday party, a school field trip, or an adult gardening group excursion, you'll find a program for you.
Visit Heard Natural Science Museum and Wildlife Sanctuary
The Heard is an excellent place to learn something new and explore nature and wildlife that you've never seen before. Their work protecting the wildlife of our world and introducing the rest of us to the greener things is incredibly important.
To plan your visit and to learn more about what you'll find there, check out the Heard Natural Science Museum & Wildlife Sanctuary's Facebook page.