Community Spotlight: Treasured Blossoms Flower Market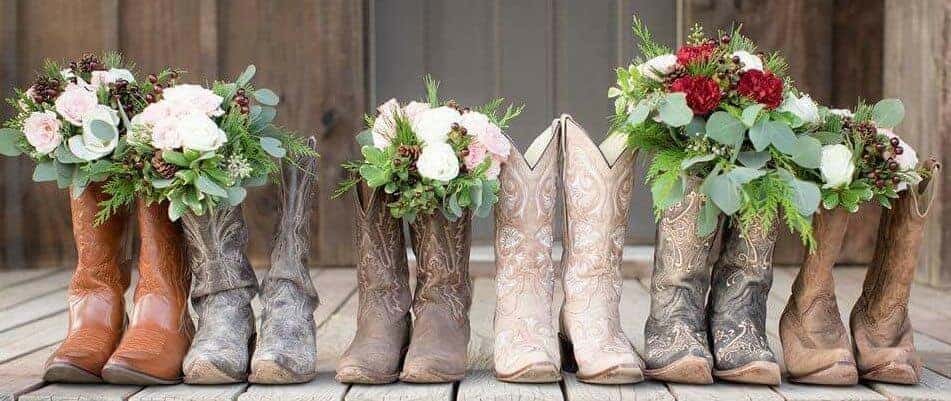 Nothing brightens a room and someone's day quite like fresh flowers. At Treasured Blossoms Flower Market, they go the extra mile to help you bring a smile to the faces of your loved ones. Check out this community spotlight to learn more about this local flower shop.
About Treasured Blossoms Flower Market
At Treasured Blossoms Flower Market, their top priority is customer happiness. The team at this locally owned and operated flower shop goes above and beyond to help you celebrate the special events in your life completely and beautifully.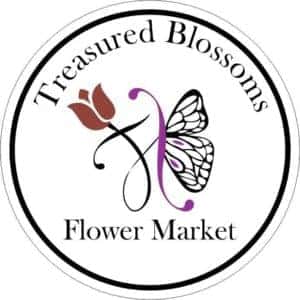 They offer a wide variety of services, including special occasion arrangements, elegantly designed bouquets, and much more. Plus, they'll make sure that you never miss your special day. Join their Forget-Me-Not Club and get specialized reminders about your anniversaries, graduations, and more so you can get your gifts and flowers on time.
A Beautiful Gift for Every Occasion
The team at Treasured Blossoms Flower Market is dedicated to making your special day as beautiful as possible no matter what the occasion is. From thinking-of-you bouquets to homecoming corsages to flowers you'll walk down with; they have the perfect arrangement for you. They'll even work with you one-on-one to create something truly unique just for you.
They even offer a variety of green plants and gifts that can endure the test of time, much like the love you feel for your family and friends. Treat them to a gift of delicious chocolates, a snack basket, or a mesmerizingly yummy candle from Circle E. Candles. Or, opt for a green plant basket or phalaenopsis orchid that reminds them of your love every time they see it on the windowsill.
The team at Treasured Blossoms Flower Market has years of experience growing and maintaining all kinds of plants. So, no matter what you choose from their wide selection, you can count on it being high quality.
Treasure Special Times in Your Life
If you have a special occasion coming up or just want to light up your lover's day, check out Treasured Blossoms Flower Market. Get a taste of what they have available right on their Facebook page!