Community Spotlight: Fish n' Tails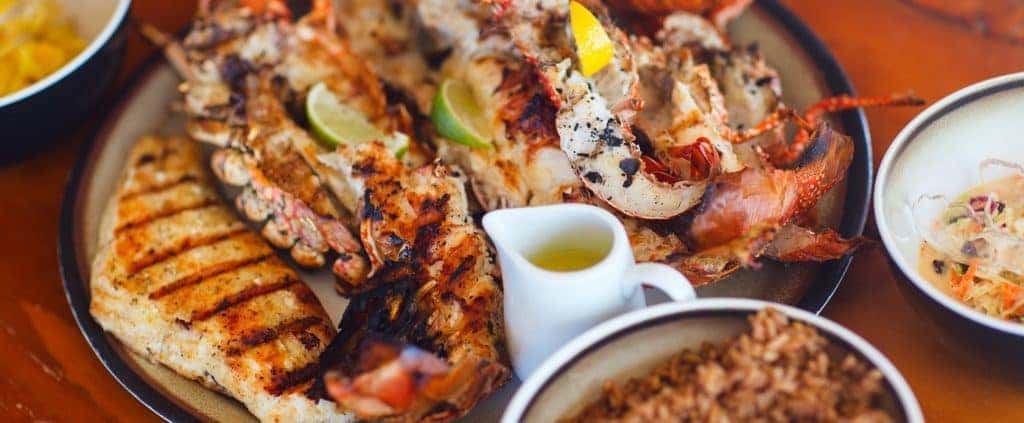 ---
On the hunt for fresh entertainment and even fresher seafood? Check out Fish n' Tails, your local hotspot for delicious dishes, tasty cocktails, and live entertainment. See what they're serving up in this community spotlight!
---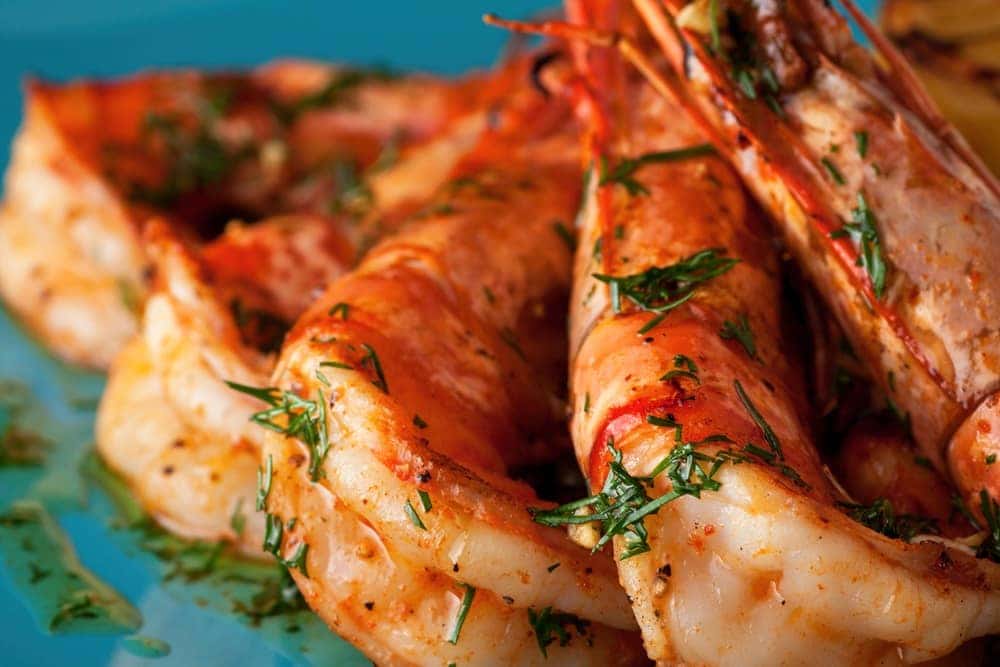 Fish n' Tails: Your Neighborhood Seafood Hotspot
Their specialty is all in their name—Fish n' Tails is the local hotspot for fresh fish. As the premier oyster bar in the area, they really know how to do it up when it comes to a raw bar. From Crawfish and Shrimp to traditional Oysters on the Half Shell, they have something tasty for every palate.
Be sure to save room for the main course. Chow down on a Catfish Po' Boy or a Fried Shrimp or Oyster Basket—or a Combo!—served with French fries, onion rings, or house-made coleslaw.
If you come in for dinner, you'll get to partake of their daily specials. One day, you might get to enjoy Pineapple Salmon, while the next day could offer a Tilapia Trio. Or, stop in for lunch to enjoy one of their many lunch specials.
---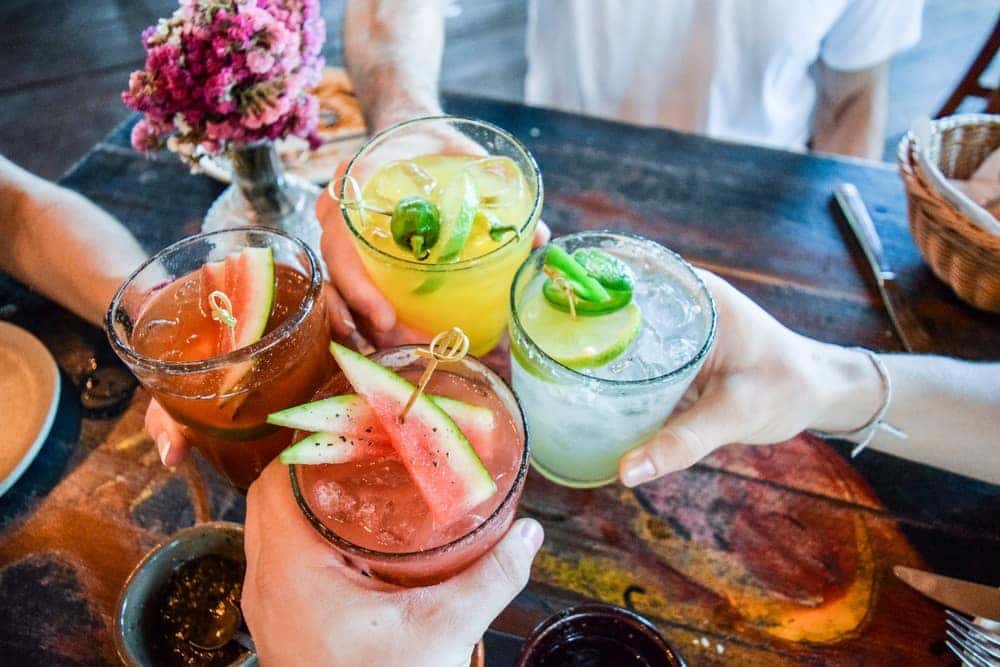 Tasty Drinks & Weekend Entertainment Galore
While the bread and butter of their menu are the oysters and fresh seafood, Fish n' Tails has a lot more to offer. Pair your fresh fish dinner with one of their many handmade drinks from their full bar. Sip on a local draft beer or try one of their delicious margaritas.
No matter the occasion, Fish n' Tails is the place to be. Their indoor space is decked out with several large TVs, where you'll find the big game playing every night of the week. On a nice day, take the party outside to the patio, where you can kick back, relax, and enjoy something delicious.
Be sure to connect with them on Facebook as well so you can keep up with the many events they have throughout the year. Depending on the night, you might get to enjoy live music from a local band.
---
Chow Down on Fresh Oysters at Fish n' Tails!
Now that you know a bit more about what Fish n' Tails is serving up, it's time to stop by to have a taste for yourself. Check out Happy Hour with some friends or get the family together for a delightful dinner. Either way, the fish will be fresher than ever!
---