Community Spotlight: Fit House Café
As Rowlett's only fit healthy café, Fit House Café offers up a culinary experience that you won't find anywhere else in the community. They've pinpointed the perfect middle ground between healthy and delicious with dishes that are good and good for you.
In this community spotlight, you'll get a taste of what Fit House Café is serving up for breakfast, lunch, and dinner. Dive in to get the full scoop!
Fit & Fresh with a Side of Fun
The philosophy behind Fit House Café is to create dishes that are fresh, delicious, and can be used as fuel. By using ingredients that are healthy, they're able to provide customers of all fitness levels with the energy they need to take on their days with confidence.
All their dishes and drinks are created with whole foods, fresh produce, and foods with healthy fats and carbs. They not only taste good, but make you feel good after you've licked your plate clean.
So Forkin' Good for Any Meal of the Day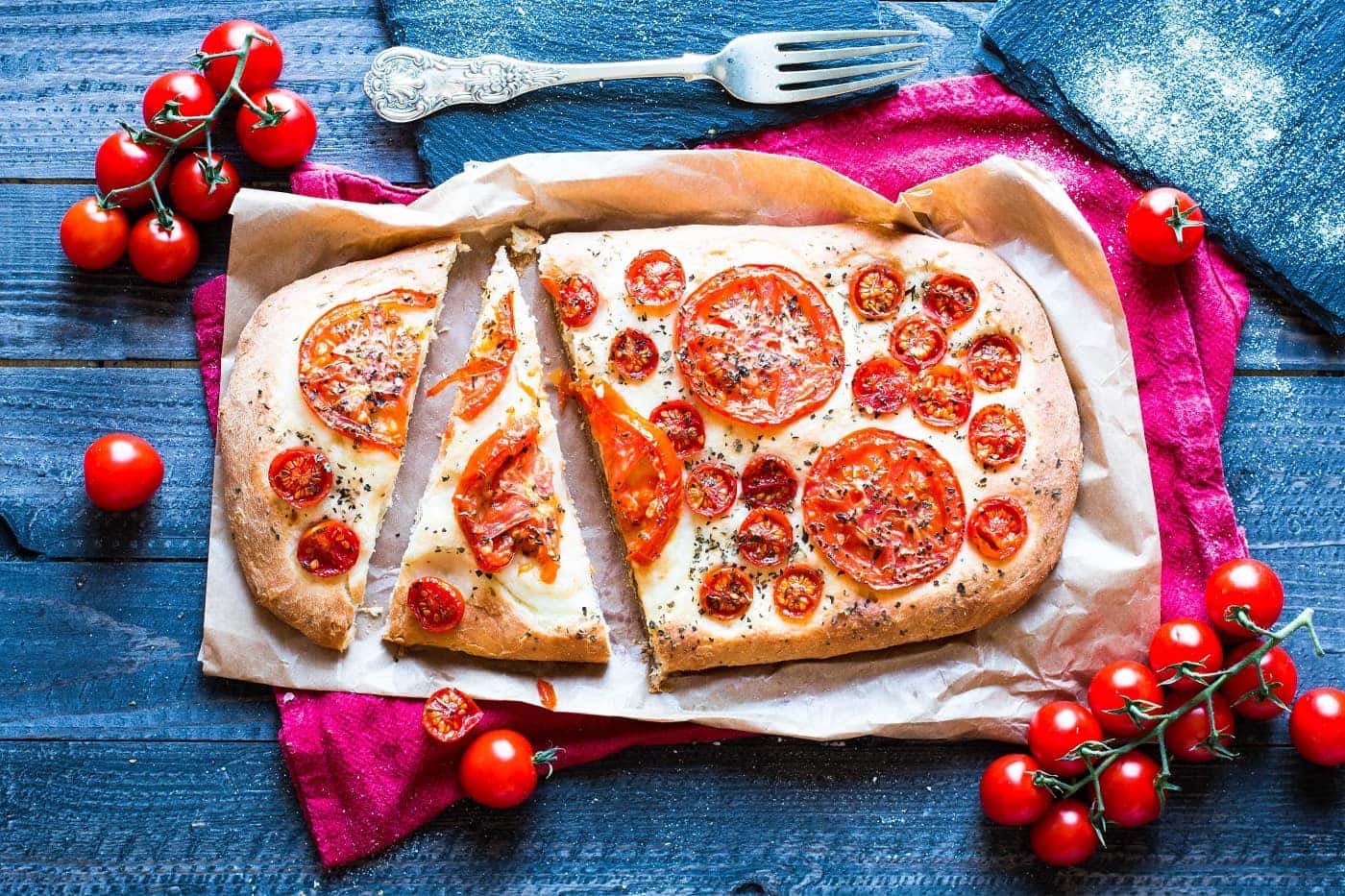 Fit House Café has something to sate your hunger anytime of the day. Start your day off on the right foot with one of their many healthy breakfast options. Kick it with a classic Old-Fashioned Bagel topped with sliced bananas and honey or branch out with something bold.
Their breakfast menu offers a wide range of creative concoctions like their Egg White Taco Plate or Power Wheat French Toast, which features wheat berry bread and low-sugar syrup. You can even try their Bodybuilder Hash Bowl.
You can also stop in for something delectable for lunch or dinner. Chow down on a Hummus Veggie Wrap, an Angus Beef Quesadilla on a whole wheat tortilla, or a Vegan Margarita Italian flatbread. Treat yourself to a made-to-order burger with fresh toppings and baked chips on the side.
Chow Down Guilt-Free at Fit House Café!
Enjoy a meal that makes you feel good during and after you eat at Fit House Café. Get a taste of what they have to offer and see what other Fit House Café visitors have to say by connecting with them on Facebook!