Get Fit in Rockwall, TX


Finding a place that you're comfortable and motivated to workout at is crucial for getting into a routine exercise schedule. Sometimes the hardest part of working out is just getting to the gym. When you have a fitness center you love and look forward to being at, it makes sticking to your workout plan easier. Here we've listed the best spots to get fit in Rockwall, TX so you can start sweating today!
Body Synergie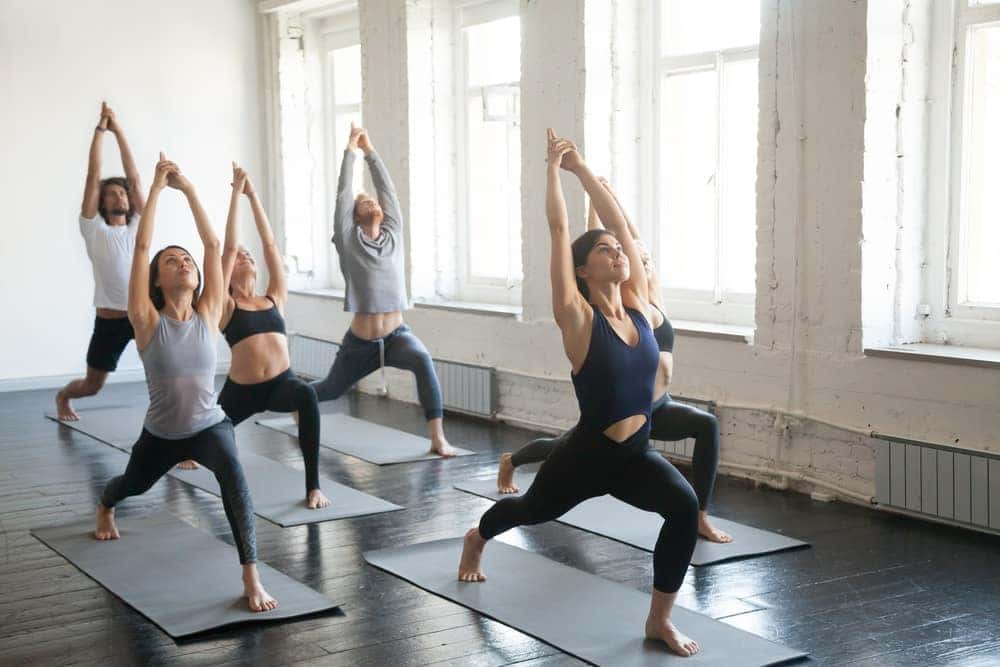 If the relaxing art of yoga is your ideal way to get fit, you'll have to check out the independently owned and operated yoga studio, Body Synergie. They're dedicated to teaching the community proper yoga posture and technique in a comfortable 75-degree air filtered environment. Some classes they offer include Yoga, Tai Chi, Rolfing and Craniosacral Therapy, they also host workshops covering nutrition and healing, so you get the ultimate wellness experience.
Check out their Facebook page for more information about Body Synergie.
CrossFit Lavon
If CrossFit is more your speed when it comes to staying fit, the CrossFit Lavon gym is the perfect spot for you. You don't have to worry about signing up for a membership you'll end up regretting here because they don't force members to pay signup fees, pay registration fees, or sign contracts. They offer discounts for military, fire, police, and teachers, as well as discounts for their 6- and 12-month prepaid programs once you decide it's the right (Cross)fit for you!
Head over to their Facebook page to check out their events schedule, class offerings, kid's programs, and more!
Ultimate Pilates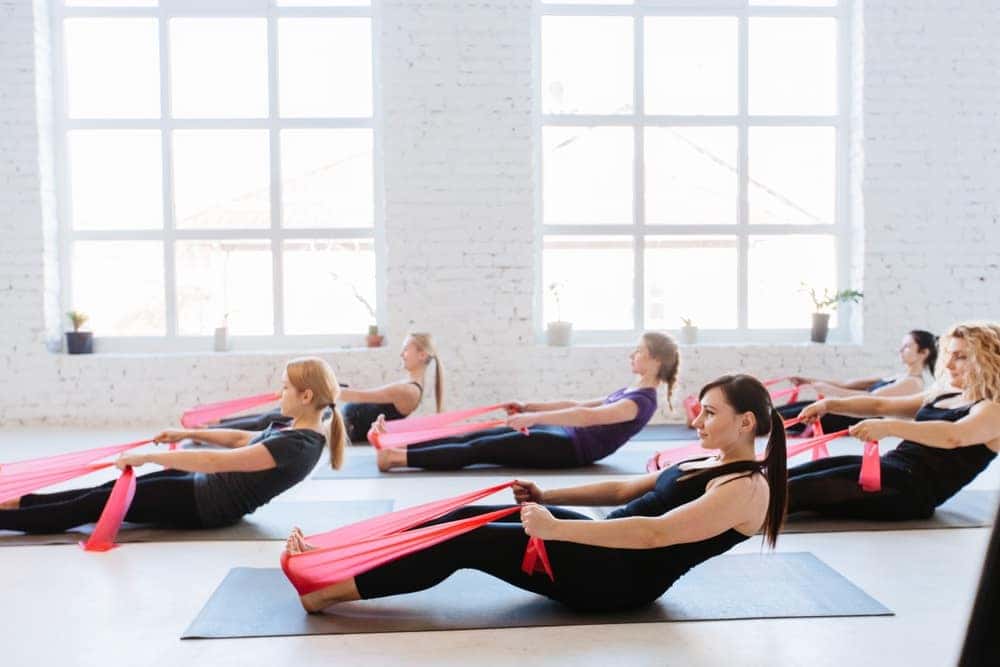 Ultimate Pilates focuses on helping their members improve their strength and flexibility, while encouraging continuous balanced growth. If you've always wanted to give Pilates a try but wasn't sure if it was the right choice for you, you'll want to check out their trial class at a 70% discount from their normal pricing. They offer packages, unlimited membership options, and private sessions.
You can find their Facebook page here to learn more about the Ultimate Pilates studio.
Get Started On Your Fitness Journey!
To get started on your exercise journey and find out what the right workout method is for you, check out these places to get fit in Rockwall, TX!