Jeep Oil Change

Schedule Service
To keep the engine of your Jeep running smoothly and efficiently as you ride around Rockwall, Terrell, Rowlett, and Wylie, you'll need to have the oil changed every so often. This will keep the engine properly lubricated and help it from overheating.
Our technicians here at Rockwall CDJR can quickly assess your oil's condition and change it quickly if it is time to replace it.
When Should I Get an Oil Change for my Jeep?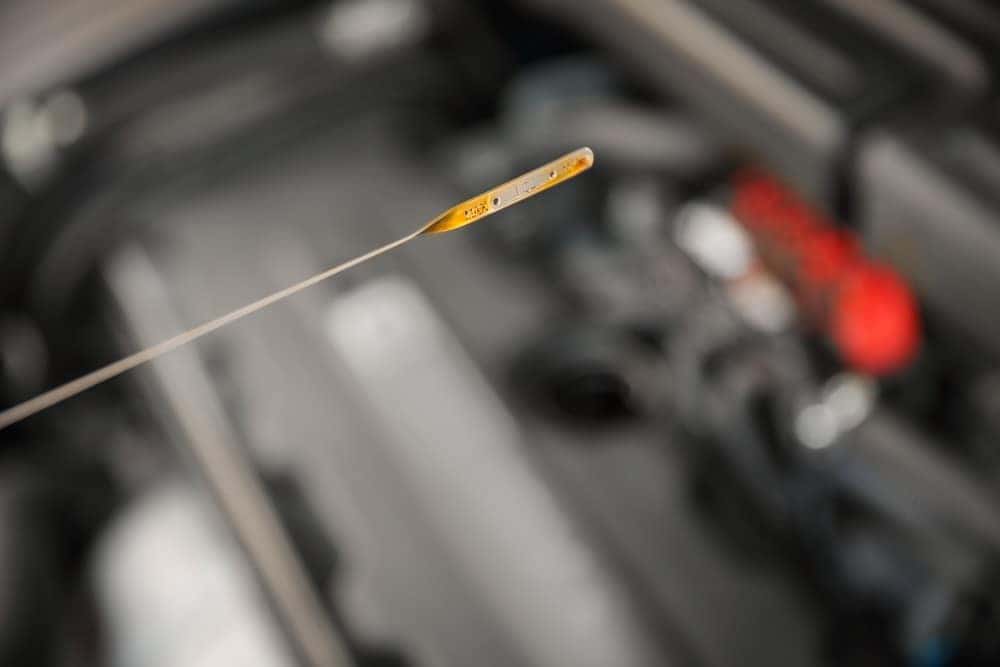 Knowing when it is time to change your oil can help preserve the components within the engine and keep your Jeep driving at its best for years to come. You first will want to look within the owner's manual to see when it is recommended to change your oil. The mileage may vary depending on the type of oil your vehicle uses.
You also will want to be aware of your driving conditions and how they affect your oil's lifespan. It is best to get in the habit of checking your oil often and assessing its level, color, and smell.
Our technicians can also help by examining your engine oil and letting you know if it is time for a change or when your next Jeep oil change should be scheduled.
Quickly Get Your Oil Changed
If it is time to change your oil, you can stop by at your earliest convenience to have us quickly do it for you. With our Mopar® Express Lane, you don't need to schedule an appointment. Just drop on by and let our technicians quickly change the oil in your Jeep and replace it with high-quality oil that is specifically meant for your vehicle.
This service lets you keep up with the maintenance of your Jeep while also staying on schedule for the other places you need to get to for that day.
Why It Is Important to Change Your Oil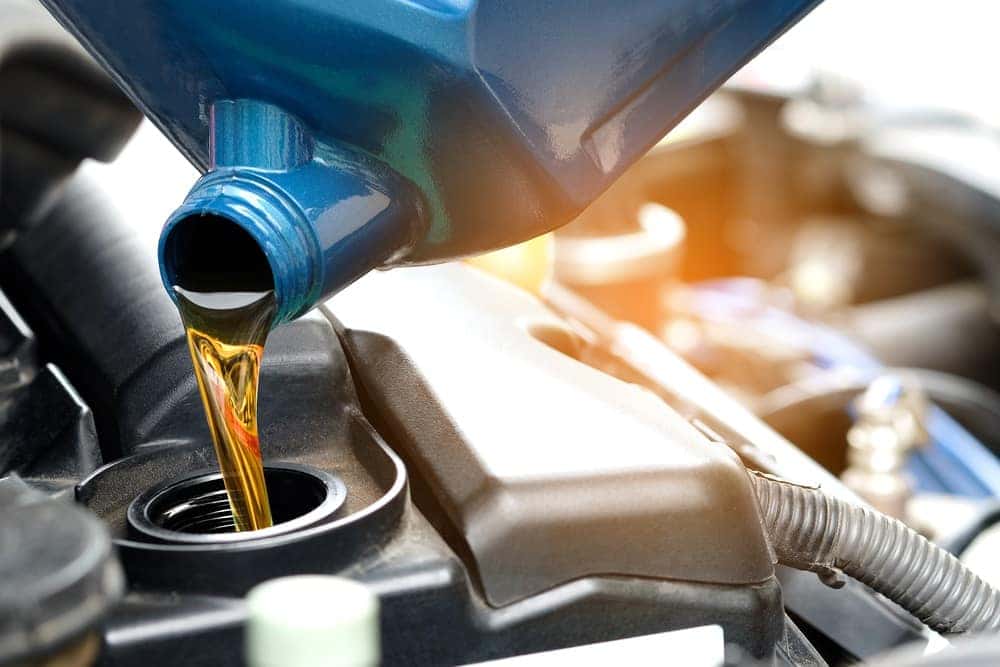 The engine of your Jeep consists of many fast-moving parts. In order to keep these parts working harmoniously, engine oil keeps them well lubricated. Over time, this oil breaks down and isn't able to perform this job anymore. When this happens, the parts in your engine can start to damage one another by grinding against each other. This may cause more severe damage to the engine of your vehicle.
The oil also helps dissipate heat. With all that moving going on inside the engine, there is also a lot of friction—and that friction creates heat. The oil is able to absorb this heat and keep the engine from overheating.
Come by for Your Next Jeep Oil Change
With how important of a role your engine oil plays in keeping your car performing at its best, you'll want to make sure you have it changed at the appropriate time and by professionals who make sure to perform the job thoroughly.
Next time you need an oil change, bring your Jeep to our service center here at Rockwall CDJR. Allow our technicians to flush out the old oil and fill up your engine with fresh, high-quality oil to help maintain your car's great performance out on the roads of Rockwall, Terrell, Rowlett, and Wylie.