Community Spotlight: Minced Meal Prep
As the years fly by, life seems only to get busier and made all the most complicated by trying to coordinate what you're going to eat day to day. This is where meal prepping came in, but even now that seems like a chore to tackle once a week.
Thankfully, businesses like Minced Meal Prep are taking the reins in this arena and helping you balance out both your health and your schedule.
---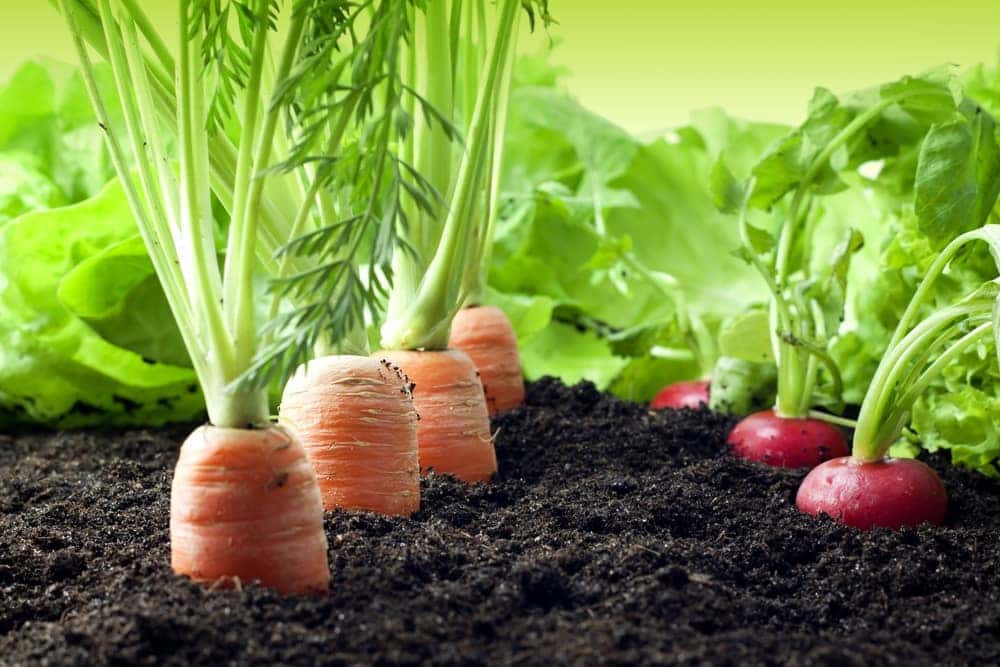 Meal Prepping Made Easy
As a self-proclaimed boutique meal prep service, Minced Meal Prep is dedicated to making your life easier and healthier in one fell swoop. Using certified organic, non-GMO, and locally grown ingredients as much as possible, they made all of their meal prep meals from scratch.
Additionally, every meal their team puts together is done so by hand and with care. Owners Courtney and Kekela Aspelund take the health and wellness of your family as seriously as they take that of their own family.
---
A Menu to Get Excited About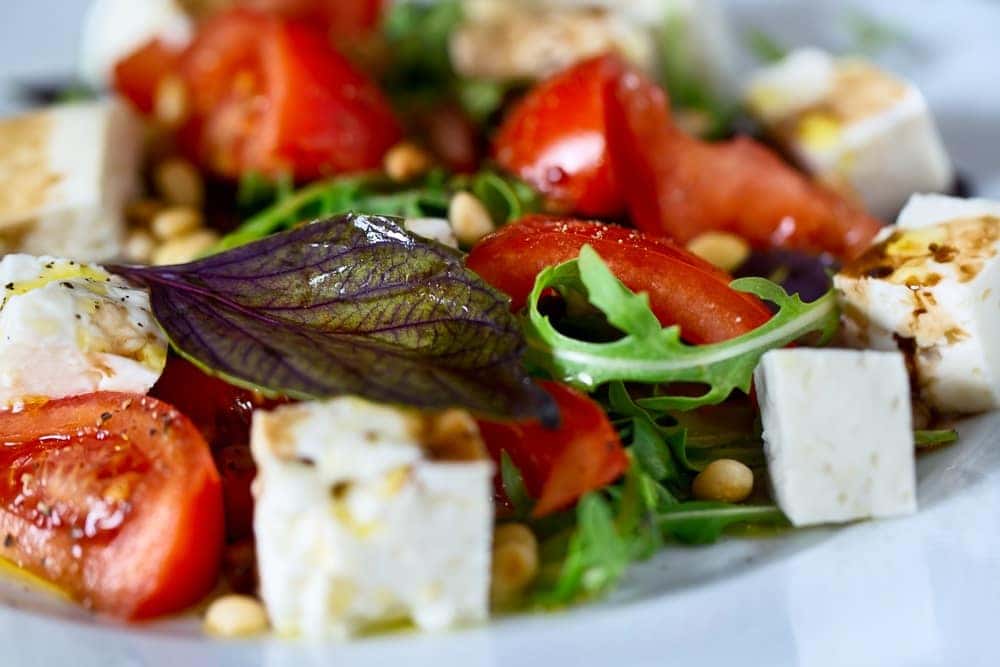 Minced Meal Prep knows that the needs of you and your family are as unique as you are, which is why they offer a variety of options. Choose from leafy green options like piled-high salads, healthy versions of your childhood favorites like tacos, or protein packed dishes like Texas turkey chili.
Additionally, you can add snack options and adjust how many portions you need so you never waste one bite of goodness. Choose between individual meals or family kits that are fit for families of four or six.
One of the proudest elements of their menu is that it's ever-changing, just like your busy life and schedule. Each week, they release new dishes to choose from and rotate between a variety of cuisines including American, Mexican, Hawaiian, Italian, Indian, and more. Try new things while still maintaining a healthy balance in your body.
Never miss a menu reveal by connecting with them on Facebook and Instagram where they post regular sneak peeks of what their upcoming week's menu entails.
---
Think Ahead with Minced Meal Prep!
There's nothing quite like being able to look forward to a great meal. Why not feel like that all the time, with regular meal prep options from Minced Meal Prep? Easily order your yummy meals for next week through their website.