Create Unique Art at a Paint & Sip around Rockwall TX

Looking to get in touch with your artistic side? These paint and sip studios around Rockwall allow you to express your creativity. Each studio provides a unique and thrilling experience that you may just want to try out them all!
Create Original Art at Carefree Colors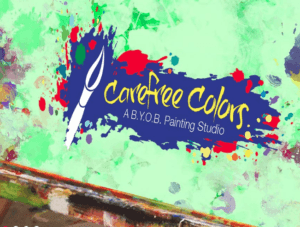 No experience is required to create beautiful works of art at Carefree Colors. When you visit one of their BYOB painting nights, you will be provided will all the art supplies you may need as well as a skilled instructor to assist you.
Everyone gets to paint what they want, so you are sure to leave with art that you will want to proudly display. They offer dozens of images for you to choose from or you can bring in your own reference.
Carefree Colors also offers private parties, so get the girls together for a fun night out or enjoy a truly unique bonding experience with your coworkers.
Tell Your Story at Sip N Button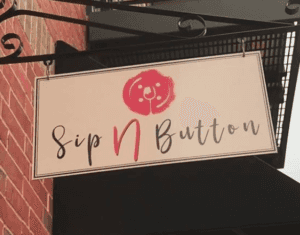 We all have a story to tell, and Sip N Button wants to help you share yours through art. You can choose to paint either a traditional canvas or a unique, large wooden button. All equipment is provided to you, and no experience is required.
In addition to hosting private paint parties, you can book their exclusive couples' room. This private room allows for you and significant other to have an intimate and fun date night.
The best part about Sip N Button is that they will donate a portion of your studio fee to the JOYE organization to help support children in need in the US and Africa.
Paint After Dark at Sip-n-Doodle Paint Party Studios™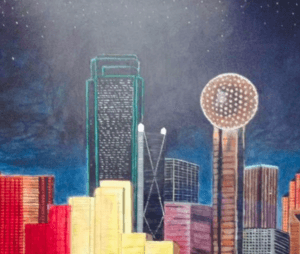 Choose from over 800 images to paint at one of Sip-n-Doodle's two-hour painting parties. Bring your favorite beverages to enjoy along with their complimentary freshly popped buttery popcorn while you create your masterpiece.
You can host an event here, or, for a truly unique Friday night out, you can book a Midnight Madness painting party. Grab your closest friends, stock up on your favorite drinks, and have a private painting party from 10 pm to midnight.
Ready, Set, Paint!
Are your walls looking a little bare? Then stop by one—or all—of these exciting paint and sip studios located around Rockwall. Be sure to follow them on Facebook so you don't miss out on any exciting events. Grab your friends and a bottle of wine and get painting!