Pizza near Rockwall TX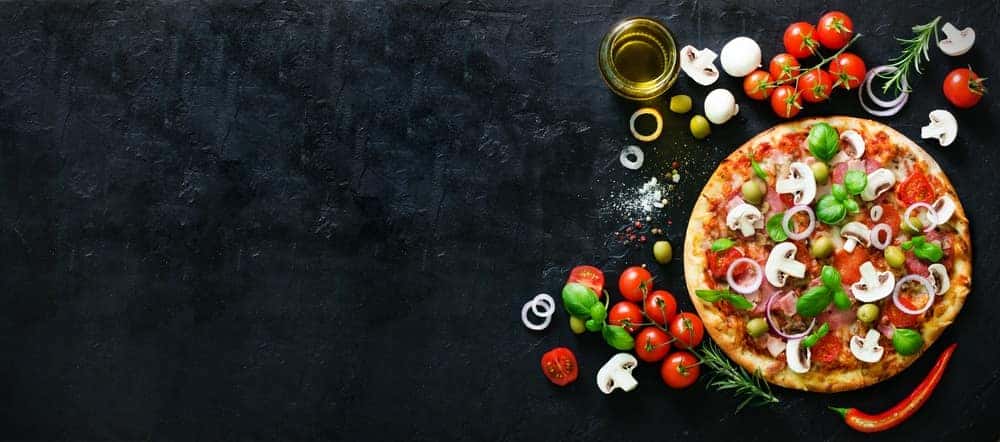 On the hunt for some good pizza near Rockwall, TX? You're in the right place! Read ahead to learn more about the three best pizza places in the area: Marinara Pizza, Mogio's Gourmet Pizza, and Pizza Cucina!
For more than 25 years, Marinara Pizza has been serving top-quality New York-style pizza to pizza lovers across the Rockwall area. They offer a wide variety of classic and specialty pizzas including white pizza, a meat combo pizza, and even unique creations like eggplant ricotta pizza.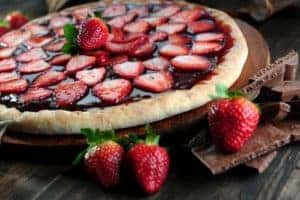 Make sure to save room for one of Marinara's delicious house-made desserts. Keep up with the New York-style theme with a slice of New York cheesecake or branch out with one of their unique sweet pizzas. Choose between a banana pizza, Nutella strawberry pizza, or pineapple pizza!
Mogio's Gourmet Pizza goes above and beyond to live up to their name by creating fresh and tasty pizzas from scratch every day. Each of their pies is put together with dough made from scratch and then topped with freshest toppings, including house-made sauces and 100% real cheese.
Choose from a wide variety of unique pizzas including the Greek way, which comes packed with veggies and feta cheese, and the rustica. The rustica is smothered in pink sauce—a delicious combination of marinara and alfredo—as well as caramelized onions, roasted chicken, and gooey cheese.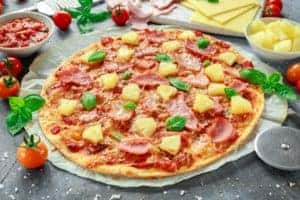 At Pizza Cucina, you can make just about any pizza fantasy come true. This pizzeria offers an expansive list of delicious toppings for you to create your perfect pizza. Make your own pie and cover it with toppings like ground beef, sun-dried tomatoes, pineapple, feta cheese, and seafood such as shrimp and crawfish.
You also have the option to leave the creativity up to the Pizza Cucina team and go with one of their specialty pies, like the shrimp pest or their muffuletta pizza. The latter options come topped with garlic herb sauce, Genoa salami, ham, olive salad, mozzarella, and provolone cheeses.
Enjoy Your Pizza near Rockwall!
Savor every bite of your next slice from Marinara Pizza, Mogio's Gourmet Pizza, and Pizza Cucina!