Seafood Restaurants Near Rockwall, TX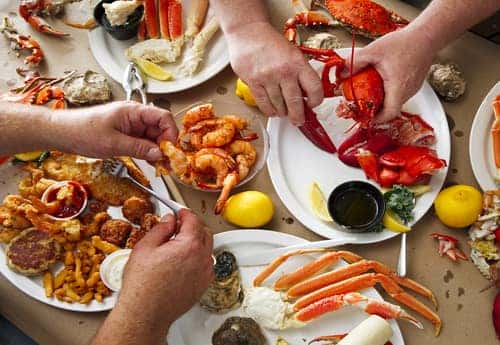 Looking for a great seafood restaurant to enjoy your next night out in Rockwall, TX? There are plenty of options in the area, but how will you know which one will guarantee a great atmosphere and delicious meal without trying it first?
That's where we can help. After doing some not-so-tough taste testing, we've come up with our top choices for seafood restaurants in the Rockwall area. Keep reading and see where you'd like to dine out next!
The Oar House
If you're looking for something a bit fancier for a special occasion, or maybe a date night out, The Oar House is the perfect spot. With a low-key, beautifully decorated atmosphere, along with incredible dishes and an extensive wine list, you may have just found your new favorite Rockwall gem.
At The Oar House, you'll find plenty of options no matter what your food preferences. Start with delicious bruschette or the pinze di granacho. Then, try one of our many favorite dishes, including filetto al pepe (filet mignon in pepper sauce), or Rambo al grachio (halibut with crabmeat and asparagus).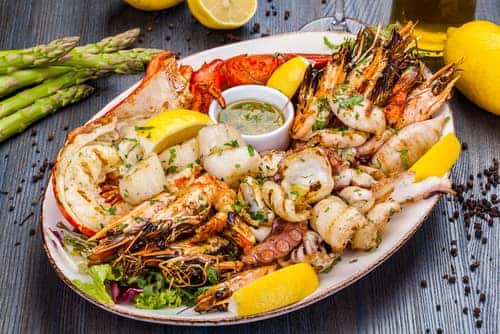 Add a glass of wine to your meal, like a full-bodied cabernet sauvignon, or celebrate with a bottle of champagne. You'll find yourself making any excuse to make a visit to The Oar House!
Super Shack Seafood & Grill
Step into a laid-back, cool environment that offers delicious food, great service, and an all-around fun time! Super Shack Seafood & Grill will have you wondering how they can manage to provide such high-quality seafood at a great price, and you'll be planning your next trip as soon as you leave.
Start your meal with a great appetizer, like fried pickles or hush puppies, then move over to a delicious shrimp or fried oyster po' boy. If you're feeling a larger meal, try some of our favorites like the red snapper or sea grilled scallops.
You can also enjoy a variety of other plates, like salmon salad, a classic bacon cheeseburger, or traditional fish and chips. Whatever you and your crew are craving, Super Shack is sure to have it.
Make a Reservation Today
As you can see, here are two great options for seafood restaurants in Rockwall, TX. Browse through their menus, choose which one you'd like to check out first, and make your reservations today!