Community Spotlight: The Downing Bottles & Bites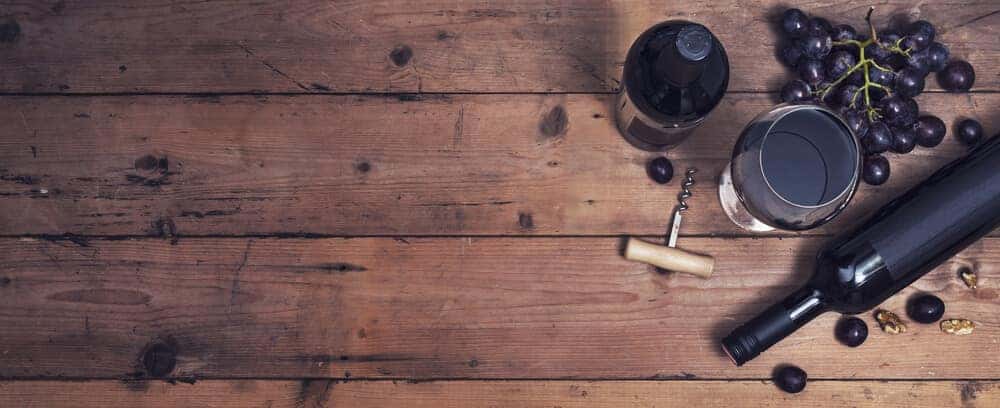 Whether you're looking for a bottle of wine for a special event you have coming up or you're trying to sniff out a new hangout spot that's a cut above the rest, The Downing Bottles & Bites should be your go-to place.
This quaint, decadently decorated space specializes in hospitality and personalization to make your next sip or bite better than the last. Check out this community spotlight to learn more about what they're serving up at Rockwall's hottest wine-shop-small-plates hybrid café!
Bottles: A Wide Range of Hand-Selected Beverages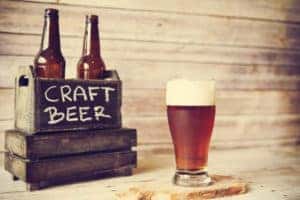 First and foremost, The Downing serves as a retail space where a team of professionals is standing by ready and eager to help you find the perfect beverage. From an array of red, white, and one-of-a-kind wines to a wide selection of local craft beers, there's a bottle for every person that walks through the door.
Partial owner and wine industry veteran Jenni Hoffman heads this portion of the business with expertise and suggestions for days. Just explain what kind of beverage you're after, and she'll be able to set you up with a bottle that you'll love.
In addition to the wide selection of bottled beverages they have available, they also proudly offer regular tastings and educational wine events, so you can really sharpen your palate. Sip different kinds of wine while learning about their flavor profiles and origins, expanding your wine-drinking horizons.
Bites: Something Delicious for Every Palate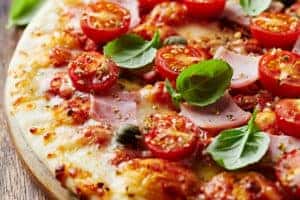 In addition to its retail space, The Downing also houses a full-service café serving up freshly made sandwiches, boards, spreads, salads, and desserts. Pick a bottle or two off the shelf and settle into their modern indoor café or their cozy patio for a night of fun with friends or loved ones.
Grab a Benton's Ham board piled high with fresh meats, cheeses, olives, and nuts. Opt for a side of hummus with soft bread to share with the table. Don't forget to leave room for a Yard Bird Bahn Mi, a Turkey Club melt, or a Simple Sicilian pizza.
Depending on what you plan to nibble on, the team at The Downing can set you up with the perfect bottle to go with your bites.
Get Down with a Bottle & a Bite at The Downing!
Stop by The Downing Bottles & Bites to grab a bottle of wine or a six-pack of craft beer for a special event, or open a bottle there and stay awhile.
Either way, you'll get to enjoy a little something special. Connect with them on Facebook and Instagram, so you never miss out on one of their many monthly events!