Community Spotlight: TUPPS Brewery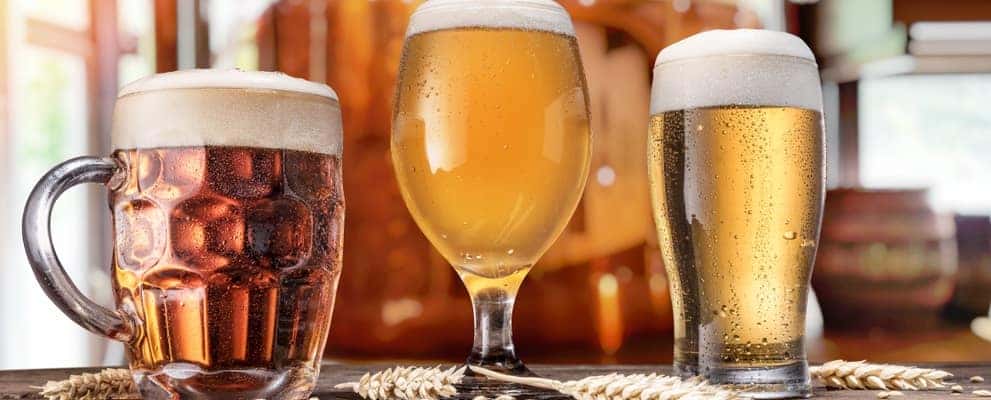 Have you heard about TUPPS Brewery, located in the historic Cotton Mill right here in McKinney? If not, then you're seriously missing out. So, we're shining our community spotlight on TUPPS Brewery this month, because what better way to build community than over a brew?
Check out the brewery on Facebook, and keep reading to learn more.
---
Tell Us About the Brews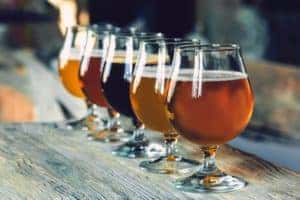 Setting up shop right in the old Cotton Mill, TUPPS Brewery brings that downhome old Texas feel. Yes, it's grounded in true Texas tradition, but it's anything but old hat.
They do things differently at TUPPS Brewery. There's a deep focus on the sensual experience of brewing a great beer: the look, the smell, the taste. This is the art form of creation. The brewing process requires a blend of art and science to create the perfect brew.
The conversation between art and science is what makes TUPPS beer so unique, with brews you won't find anywhere else, like:
Fluffy Creamy Yogurt Ale (pale ale)
Neon Shades (sour)
Evil Dankster IPA (IPA)
Juice Pack (pale ale)
They also distill hard seltzers, like the Hard Swig Cosmic Cowboy. This carries hints of coconut and lime that take your taste buds on an island vacation.
If you want to give their brews a taste, you'll find them in stores and bars all over the region. Or, go straight to the source and visit the Taproom.
The TUPPS Brewery Taproom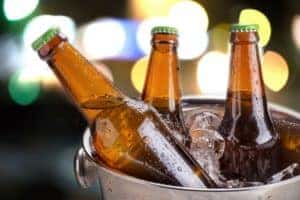 When you're looking for a good time, the TUPPS Brewery Taproom is the place to be. The focus here is on community—this is our Taproom. Kick your feet up on the tables, and write your name on the walls to make your mark. You can even bring your own empty bottles to add to the bottle tree farm.
At TUPPS Brewery, they know that community is key. So, come with friends—and make new ones when you get there. You'll have a great time chatting over a pint while local bands play live music. Feel free to take the Taproom home with you, too. They offer beer to go in cans, growlers, and crowlers, so get yours and enjoy TUPPS all week long.
Why not check out the merch store while you're there and grab yourself a t-shirt, wall hanging, pin, or beer cozy? You can buy merch on their website for yourself or as a gift for a friend.
Drink Up at TUPPS Brewery
If you're getting thirsty, TUPPS Brewery is open for business and the Taproom is bustling. So, swing by and grab yourself a brew today!