Community Spotlight: Vector Brewing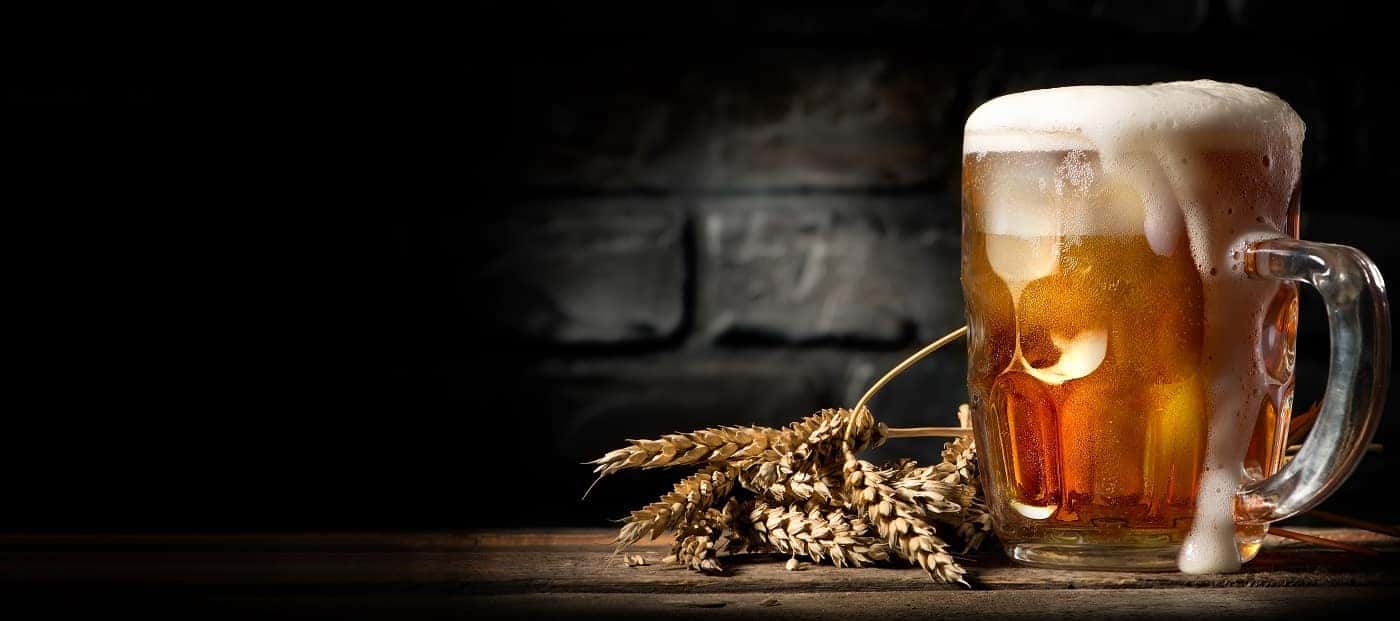 Vector Brewing is one of the best brewpubs in the greater Dallas, TX, area. In this community spotlight, you'll get the lowdown on what this brewery is serving up when it comes to beer, pub eats, and fun weekly events.
The Vector Brewing Story
Vector Brewing was born from a passion shared by loving couple Craig and Veronica Bradley. The idea for their brewery comes from the design concept "vector," meaning "infinitely scalable without distortion."
Their goal is to scale up their brewery operations, sharing their hospitality and unique brews with the world, without tainting the high quality of either. Today, they're working on phase one of that project, which is bringing the community they love together for great food, incredible beer, and engaging weekly and monthly events.
A Beer for Every Dish & Vice Versa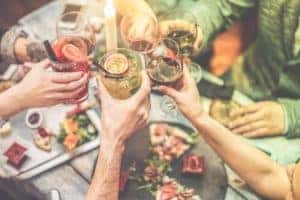 Vector Brewing offers a variety of beers on tap and to go. No matter where you drink it, though, you'll be able to experience the uniqueness of their in-house brewing style and recipe. Try one of their many signature brews, like:
The Mountain Child German Pilsner
The Bullpen Premium American Light Lager
The Duotone Raspberry & Tangerine Smoothie Sour
The Color Gamut Fruited Berliner-style Weisse
If you're sticking around the brewpub to hang out inside or on the patio, pair your beer (or house-selected wine) to one of their decadent dishes. Try one of their artisan pizzas for lunch or dinner. Create your own or try one of their trademark pies, like the Fine Swine, topped with house-made crumbled pork sausage, collard greens, caramelized onions, roasted garlic, and smoked maple bacon.
A Destination for Every Occasion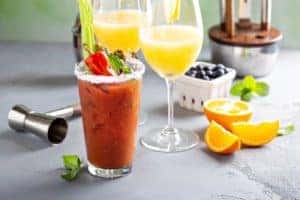 Looking for a fun night out with friends? How about a new brunch spot? Perhaps a cool date spot? Vector Brewing is the place to go! Their spacious indoor brewpub offers large tables for big groups, as well as comfortable chairs for intimate dates and conversations.
Outside on the patio, you'll find plenty of room for the whole family or a group of friends. Bring the kids along to split a pizza, or celebrate your girlfriend's promotion with brunch on the patio with mimosas. Split an All Gravy or Cheesy Pleasy breakfast pizza, or chow down on a Big Bad Biscuit and a Beermosa.
Vector: Directing to a Desired Point
Vector Brewing is the ideal place to discover great beer, food, and maybe even a new friend or two. Be sure to connect with them on Instagram, so you never miss out on one of their many fun events, like live music and yoga on the patio.