Wedding Photographers near Rockwall, TX

Your wedding is one of the most special and exciting days in one's life. With so many memories to capture and preserve on such a day, it's vital to find a great wedding photographer for your wedding near Rockwall, TX.
Thankfully, you don't have to look very far to find one. On this page, you'll find more information about three of the best wedding photographers near Rockwall. Read ahead to learn more about Lily Hayes, Michelle Rice, and Rebecca L. Jones!
As a loving and dedicated mother of four, Lily Hayes understands the importance of capturing special moments. Lily got into photography more than 20 years ago and has spent the past couple of decades perfecting her craft to ensure she doesn't miss a moment on your special day. With so much experience under her belt, Lily can handle any wedding style you throw at her.
Michelle Rice is passionate about capturing photos that are both candid and natural. It's her belief that these are the most important memories to take away from a special day like your wedding. When you look back at your wedding photos from Michelle Rice, you'll be filled with the same authentic feelings you had on that very day. You can count on her to create a timeless memory you'll cherish forever.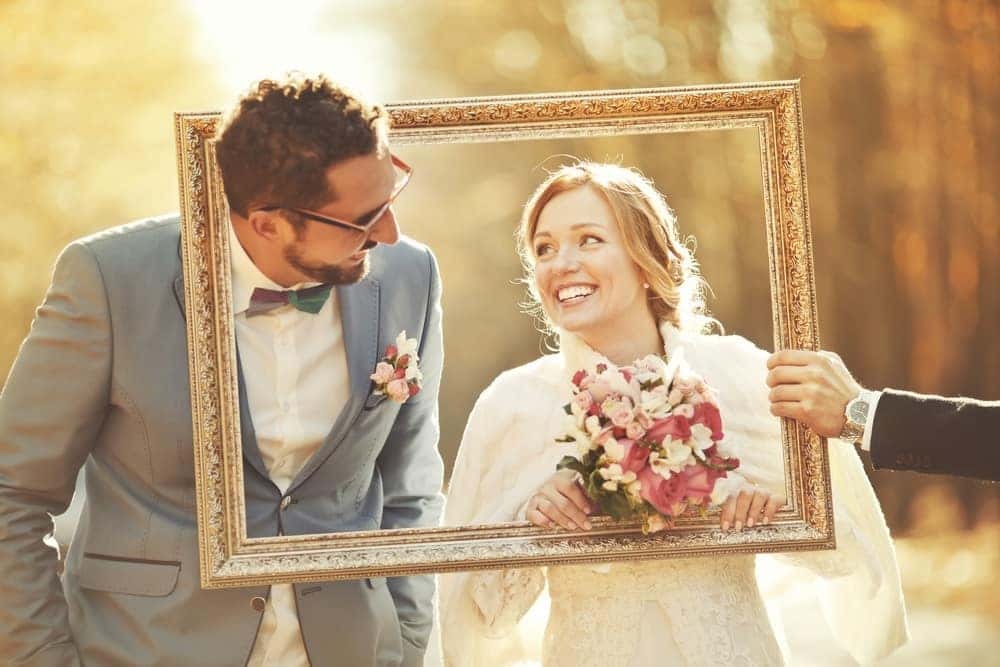 Rebecca L. Jones is dedicated to going the extra mile for every single one of her clients. She not only wants to deliver tasteful and memorable photos of your special but also treat you to the best photographic experience possible. She'll work with you to bring your photographic vision to life so you have the perfect images to hang on the wall the treasure for life.
Make the Most of Your Special Day!
Make as many delightful memories as you can so you have plenty to look back on to remember your special day. Give Lily Hayes, Michelle Rice, or Rebecca L. Jones a call today to set up a consultation for your wedding near Rockwall, TX!